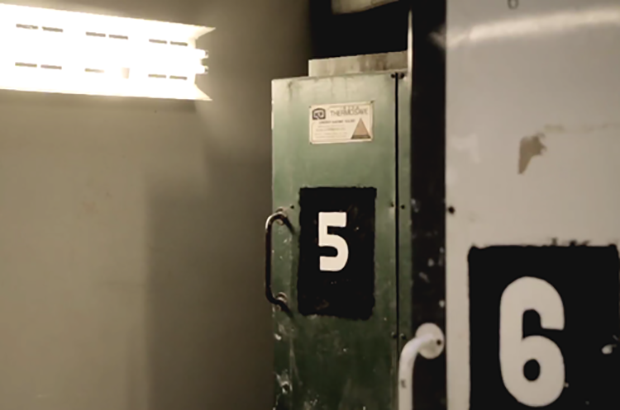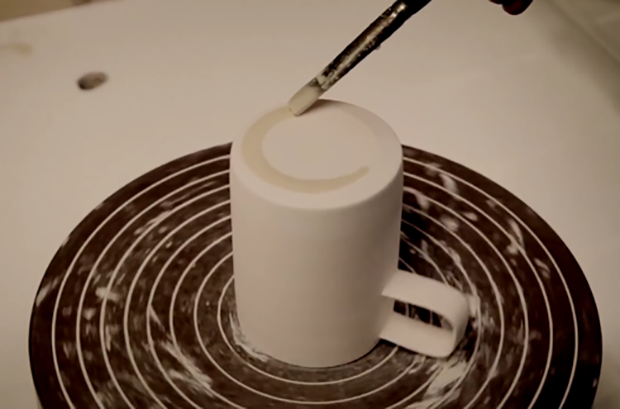 Since I love craftmanship for forever and believe it will stay as
an important value for the future. I'm impressed by the Makers and Brothers project. It is such an honour to true craftmanship.
The two Irish founders Jonathan and Mark Legge define craft as a process, a production by hand or machine. As part of the exhibiton 'A Place To Gather' the Crafts Council of Ireland and Jonathan commissioned a short little film. The film is a poetic glimpse into Ireland, it's makers, landscape and weather.
Pictures by Jamie and Keith