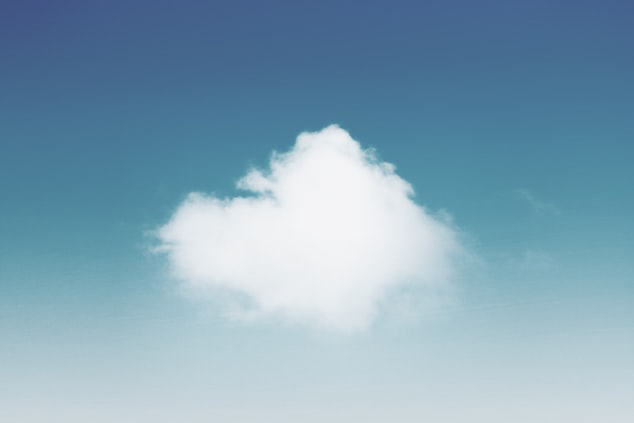 It was raining,
a bit.
I've should have been on the trainingfield.
But skipped.
And felt not a bit of guilt,
at all.
Then there was this text.
Are you free for work?
I was.
Out of the blue,
a dreamcometrue-project landed on my doorstep.
London was calling.
Wanted that like forever.
There was this immediate connection.
Immediate trust.
An amazing journey with Chris started.
Now there is a website.
journeytobasecamp
'If we each hold on to this newfound wisdom,
then as community we will become much stronger and more
resilient to the next shock that none of us will see coming.
We won't be nicer.
But me might be wider.'
_ Chris Kutarna
A global place where better conversations start.
Where a new map towards where we're going is redrawn.
To affect meaningful, positive change.
So needed.
Now.
Into the unknown.
To say what we're missing.
To hear what you're missing
To get connected at our truest level.
There's the magic.