ARCHIVE / LOOKS THAT MATTER
animation / artworks / banners / books / brand identity / brochures / campaign / cards / enews campaigns / exhibition / illustration / infographic cards / news paper / package design / webdesign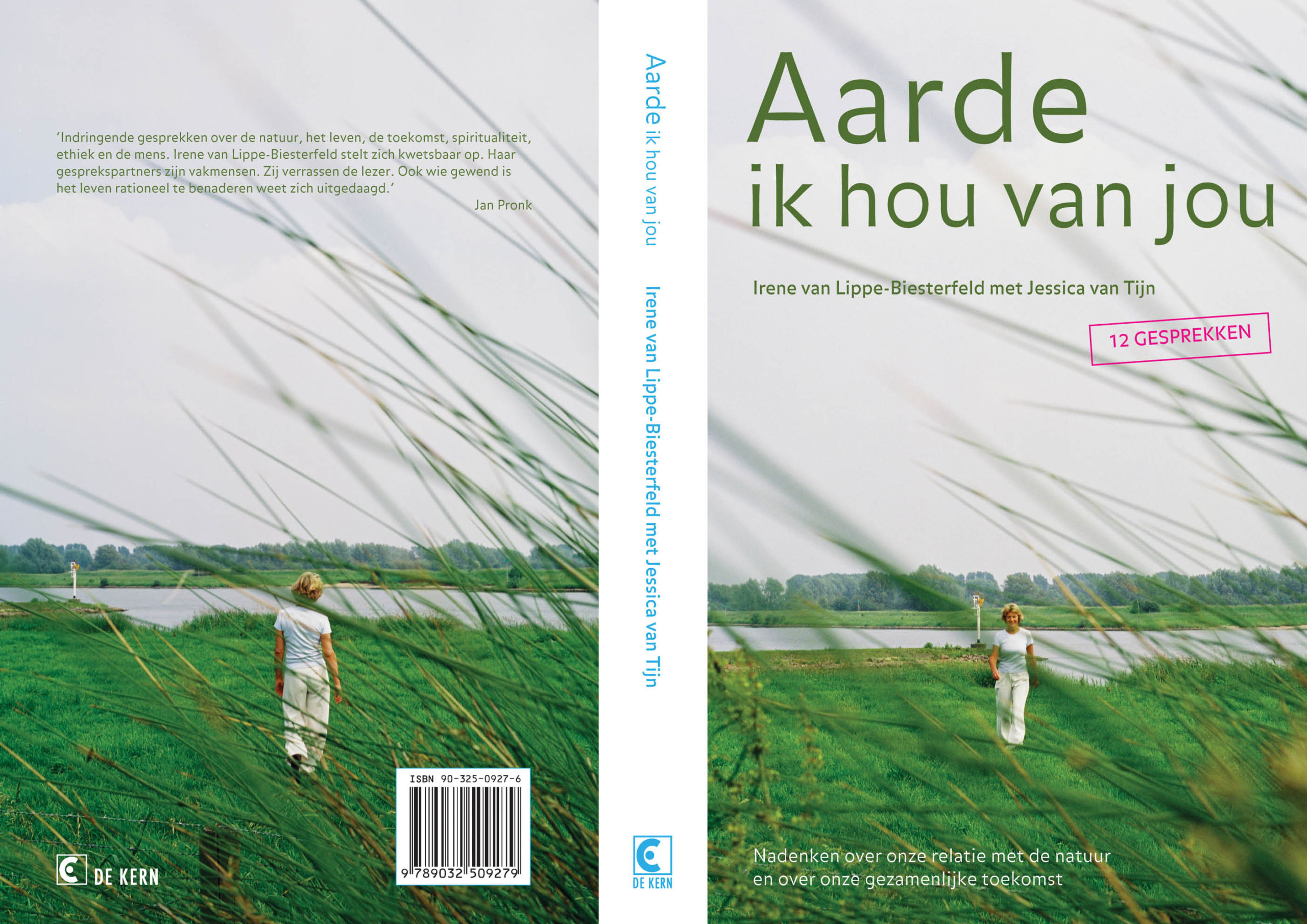 aarde ik hou van jou | irene van lippe – biesterfeld
book design, 240 pages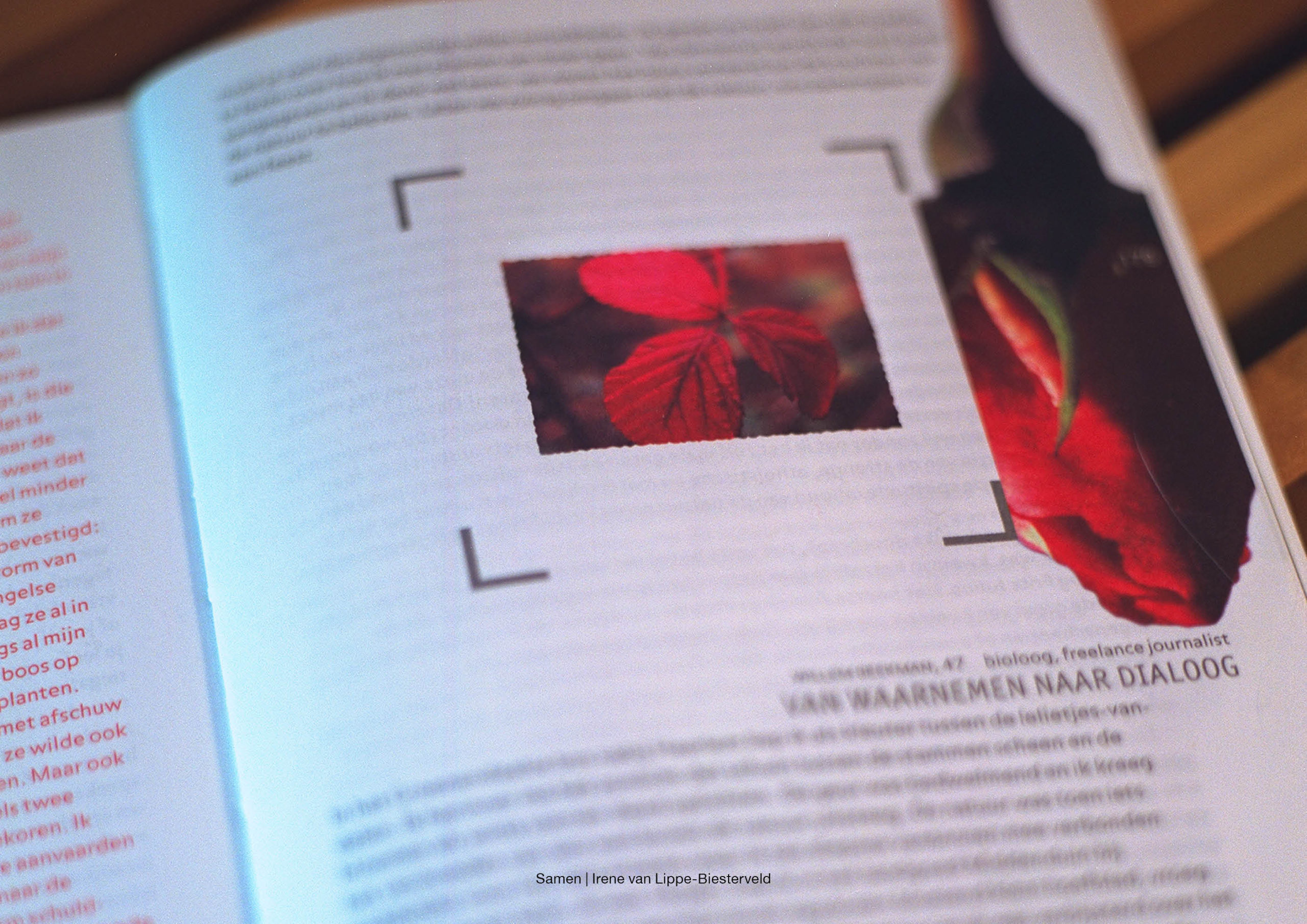 samen | irene van lippe – biesterfeld
book design, 240 pages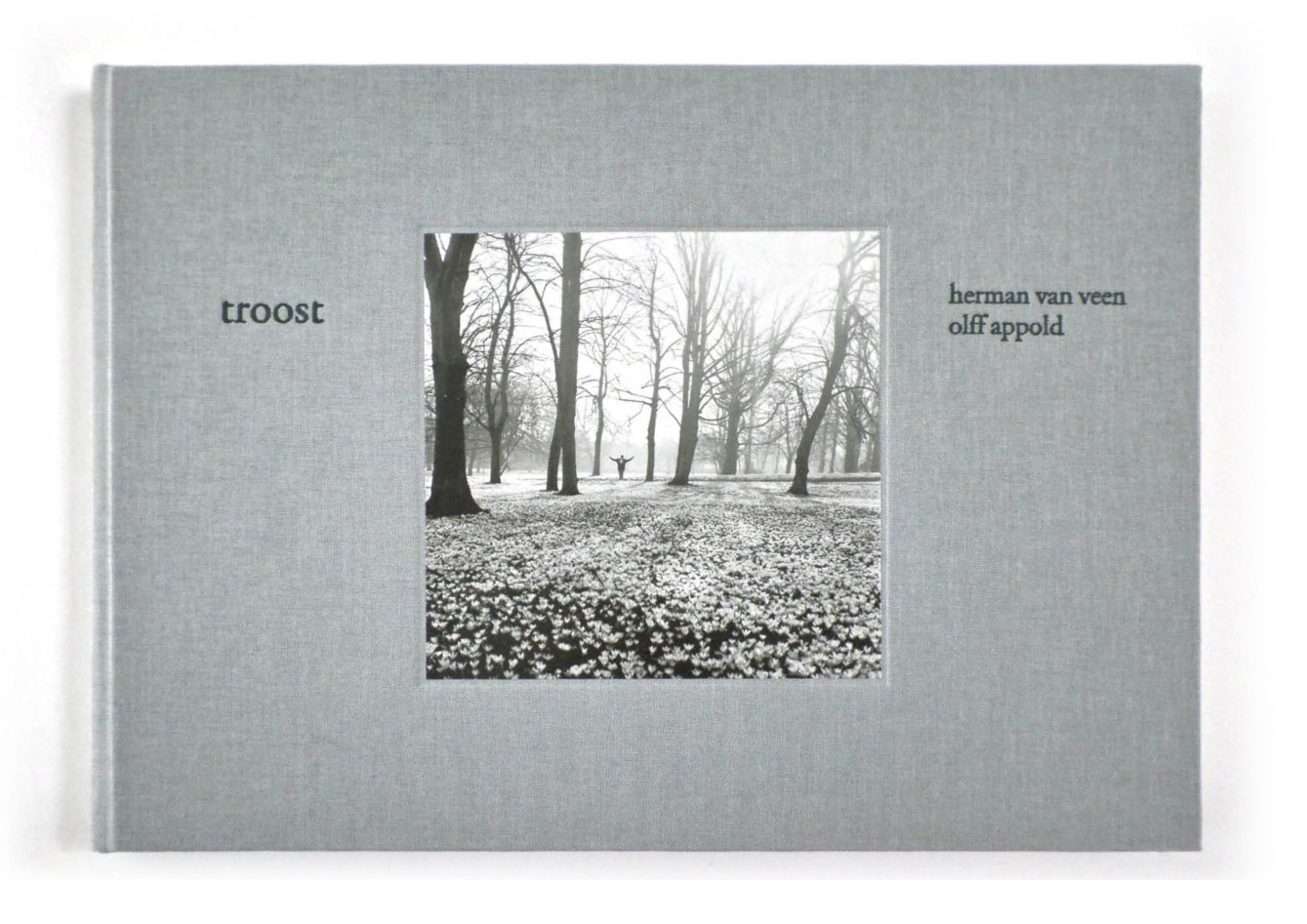 troost | herman van veen
book design, 240 pages
nominated grafische cultuur stichting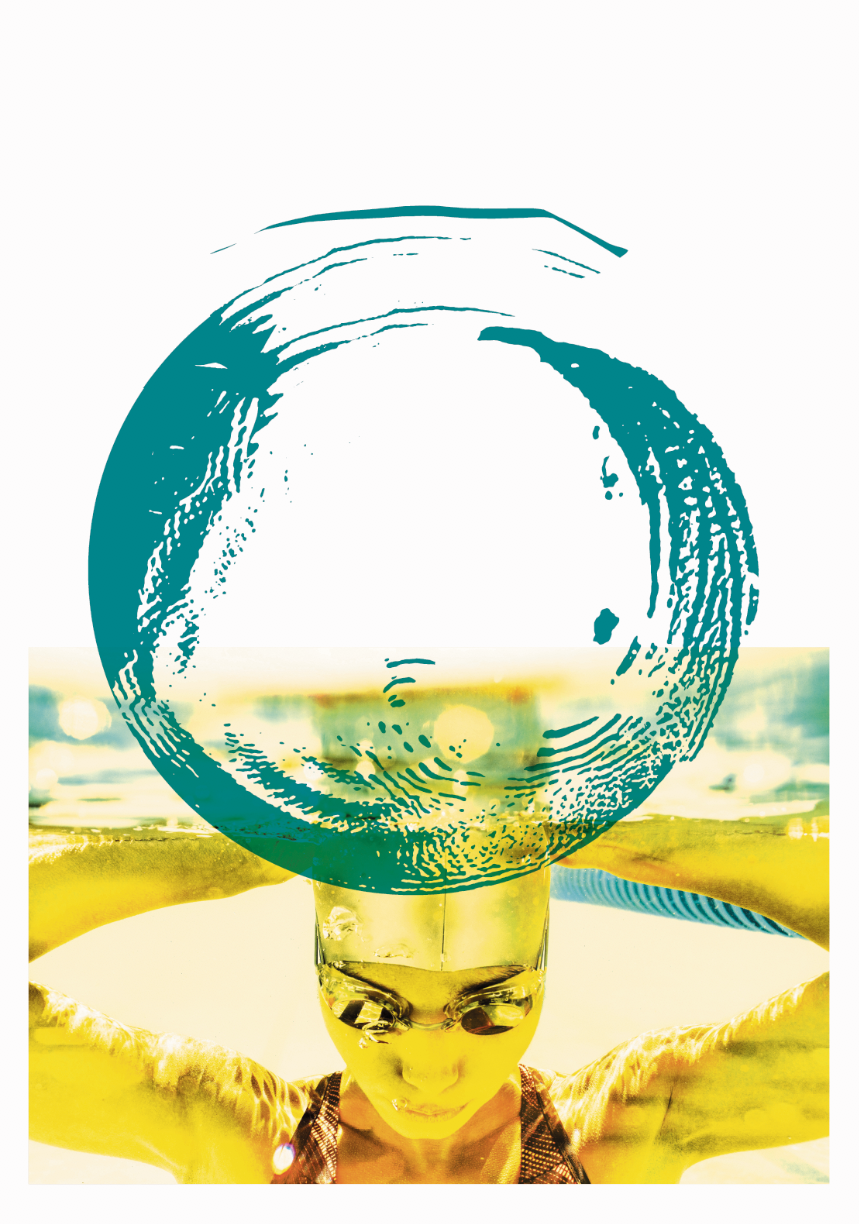 moed | free work
hahnemühle prints 100 x 70 cm
MOED
zwem in zee

ga onderweg
tel de sterren
vind liefde
Als alles valt
waar hou je dan vast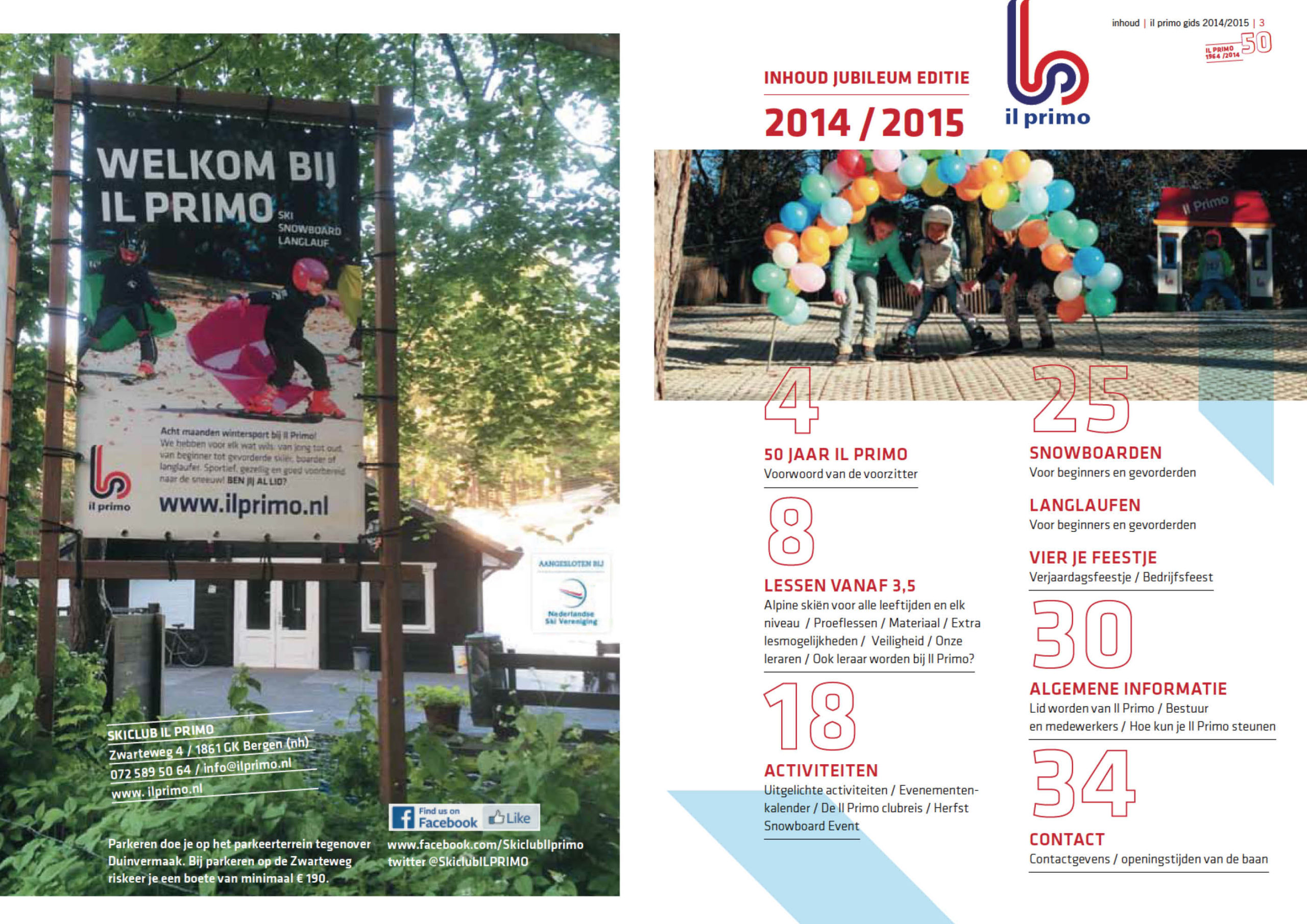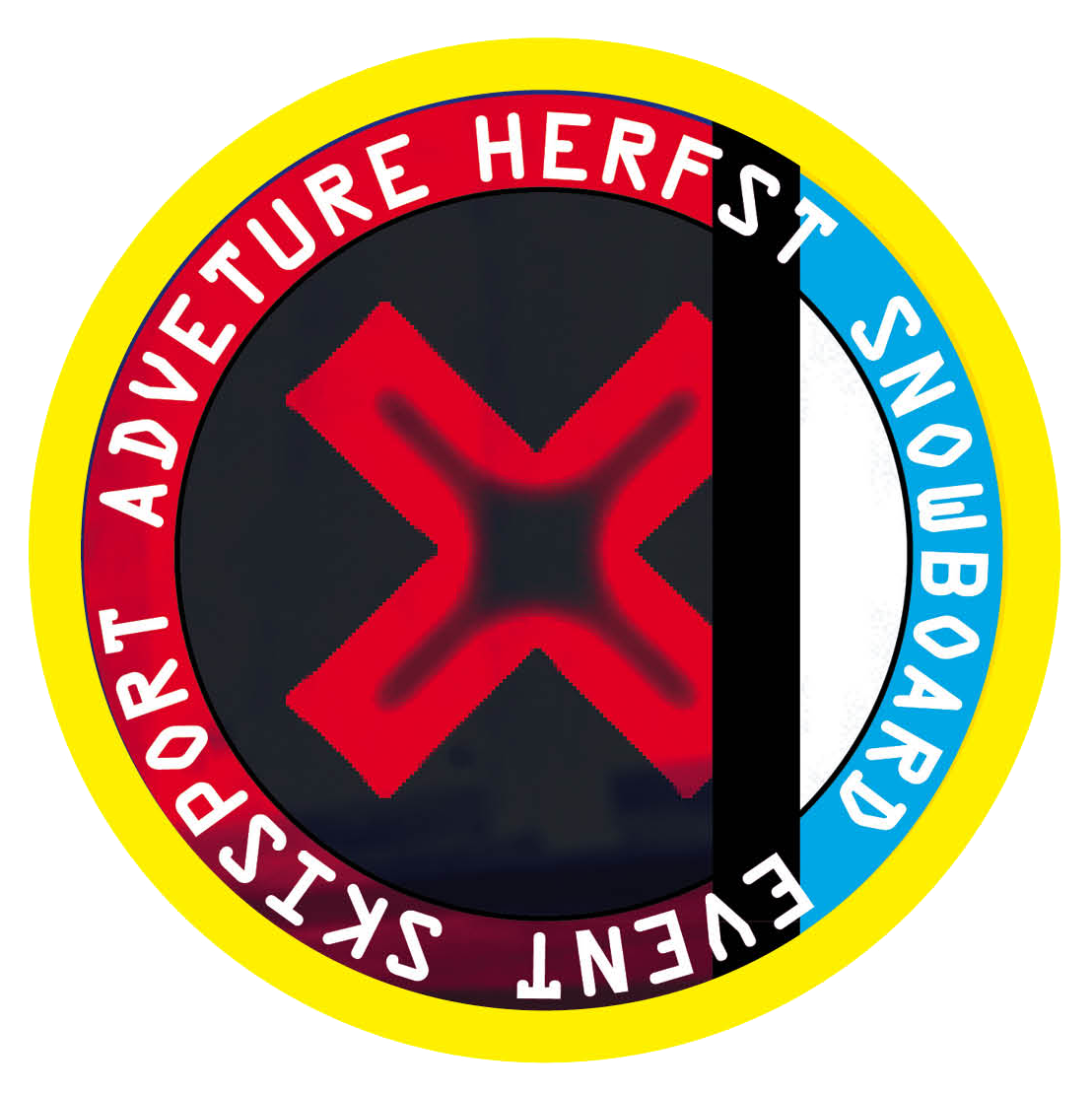 il primo | brand identity
year catalogs, ads, banners



handicap.nl | festival banners #onbeperktfeest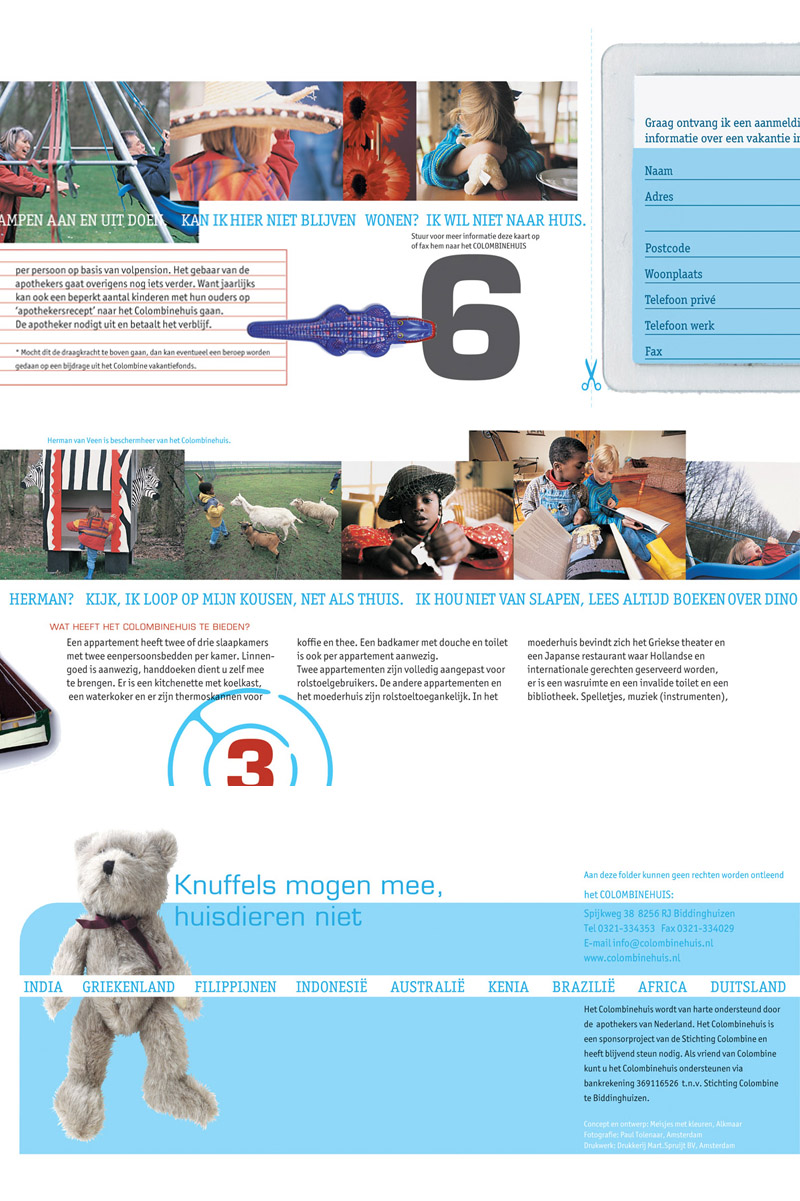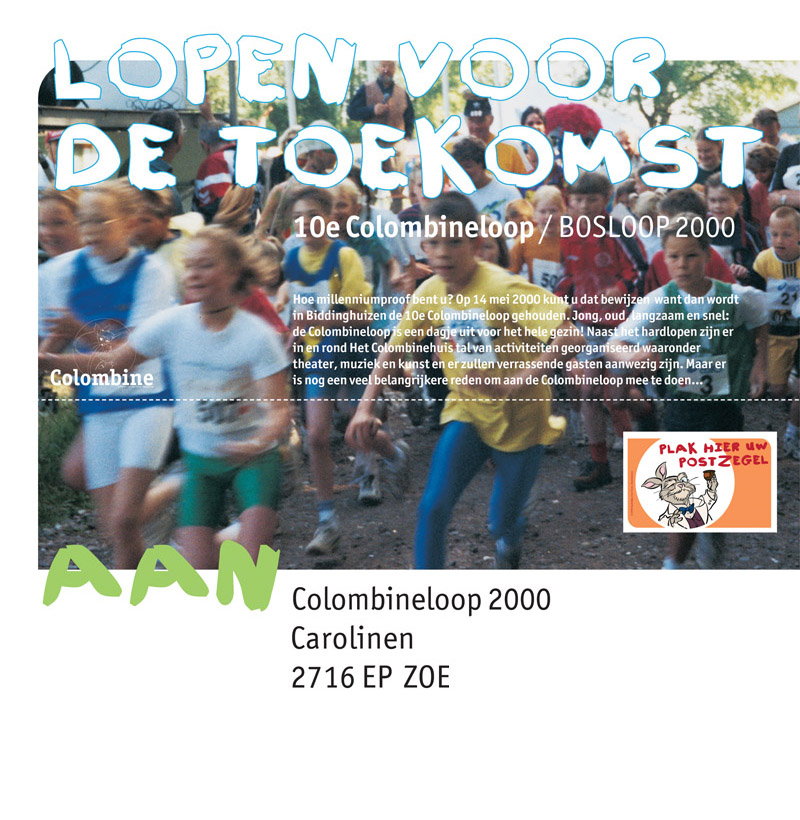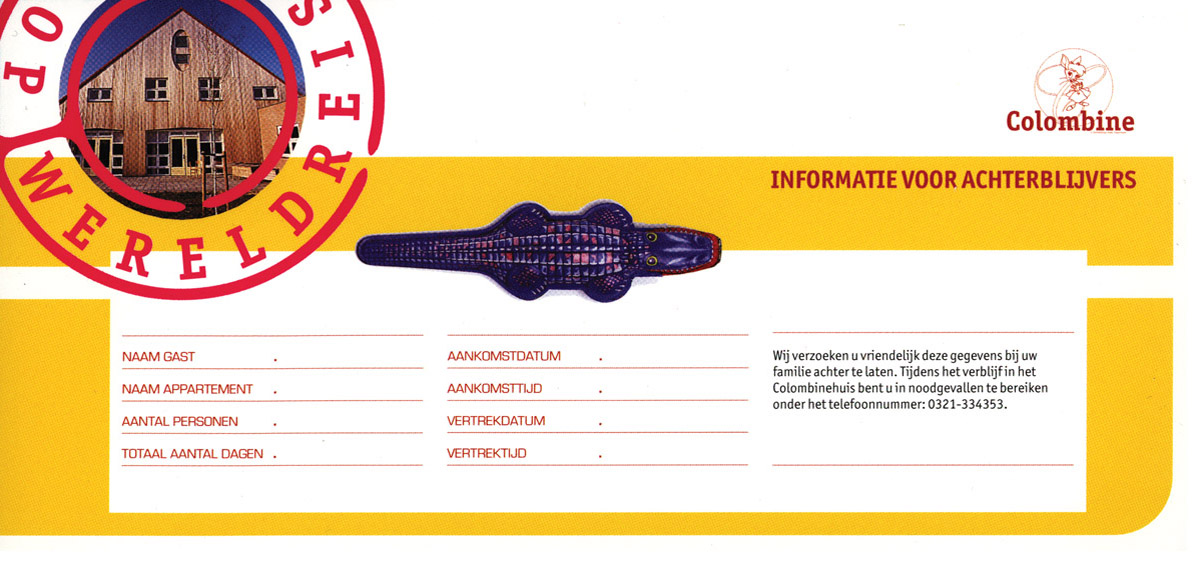 colombinehuis | brand identity
news papers, stamps, flyers, brochure
beweging van barmhartigheid / national ad campaign
ministry of vrom / nmp4 exhibition stand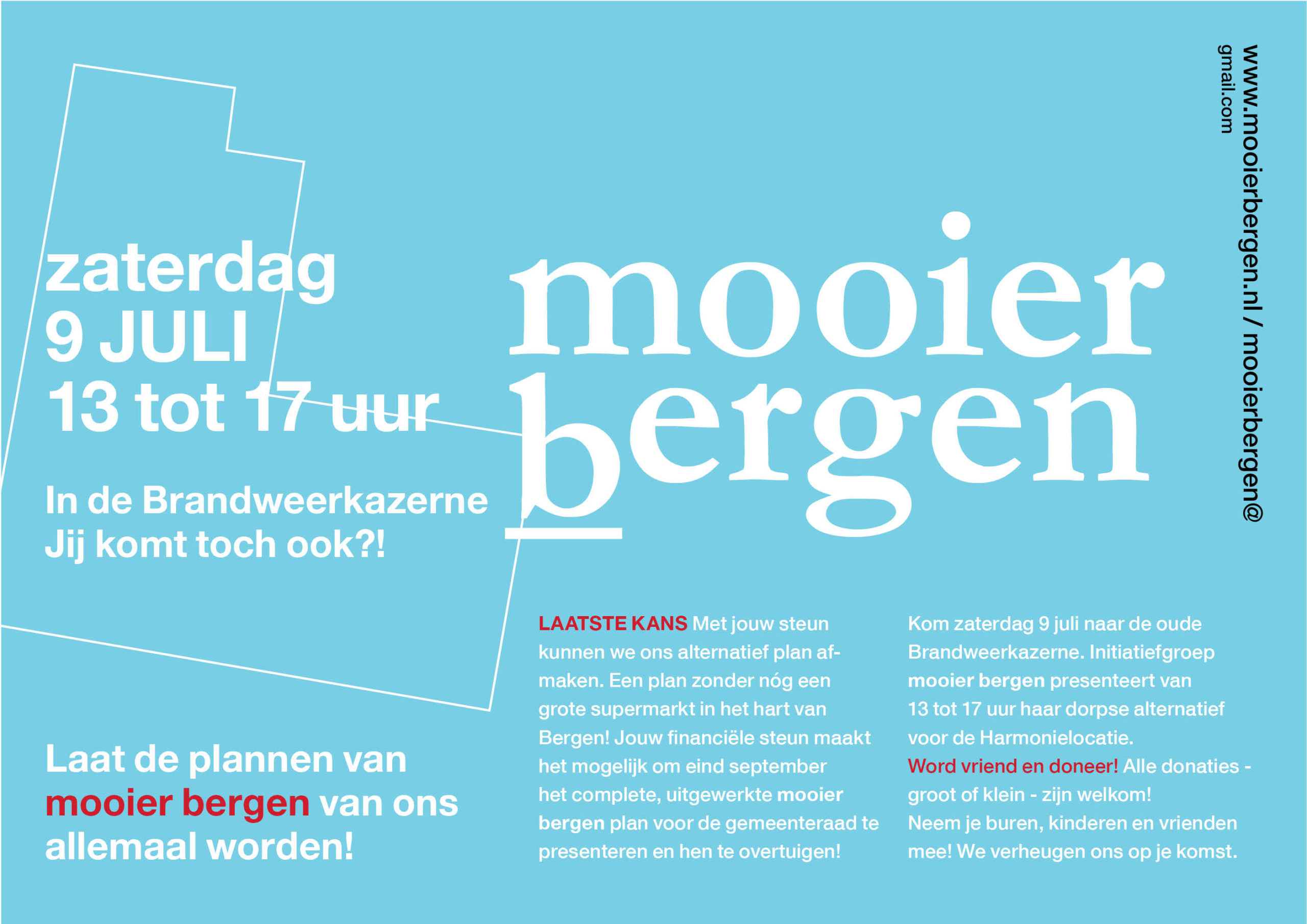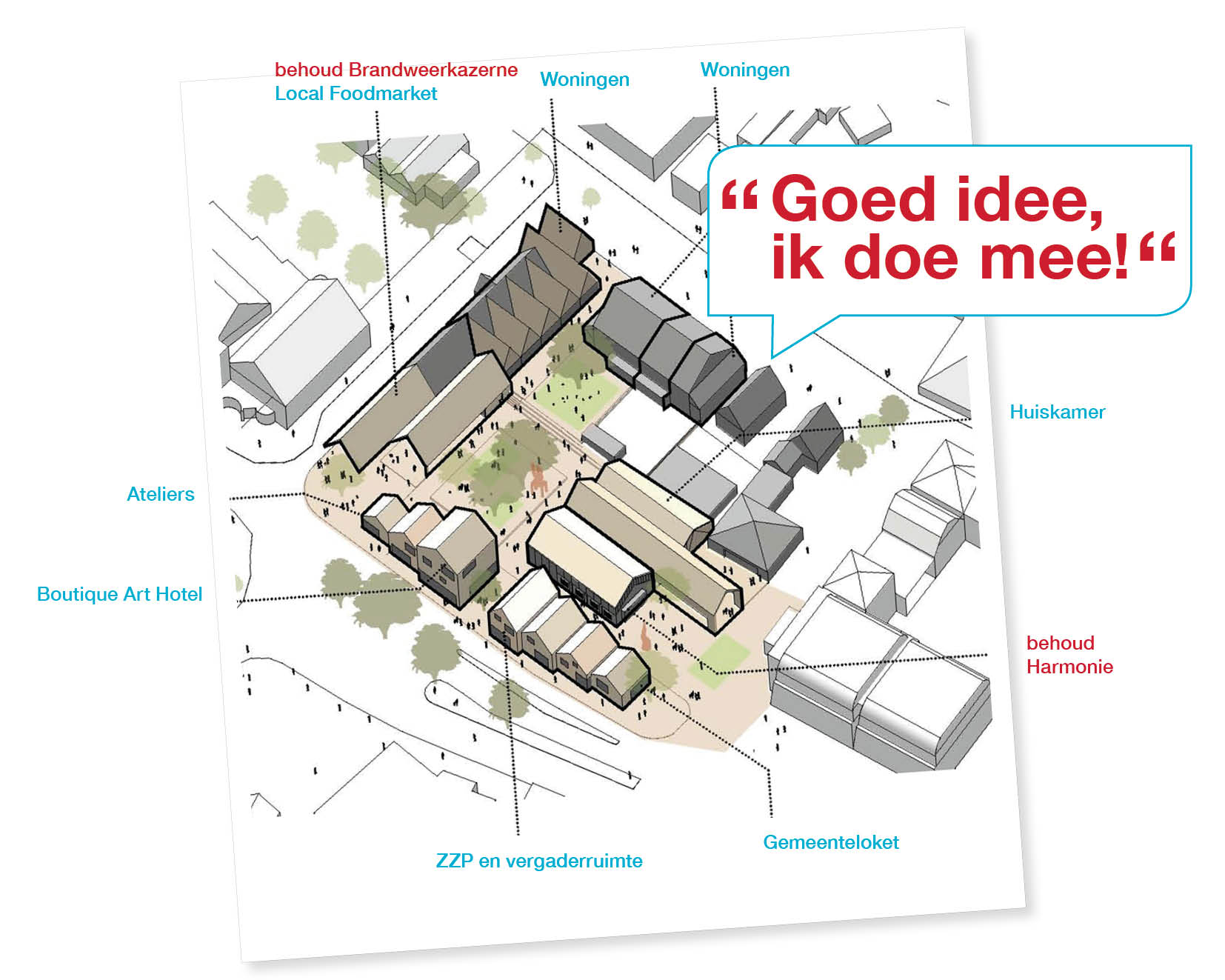 mooier bergen | campaign
bid book, banners, e-news, flyers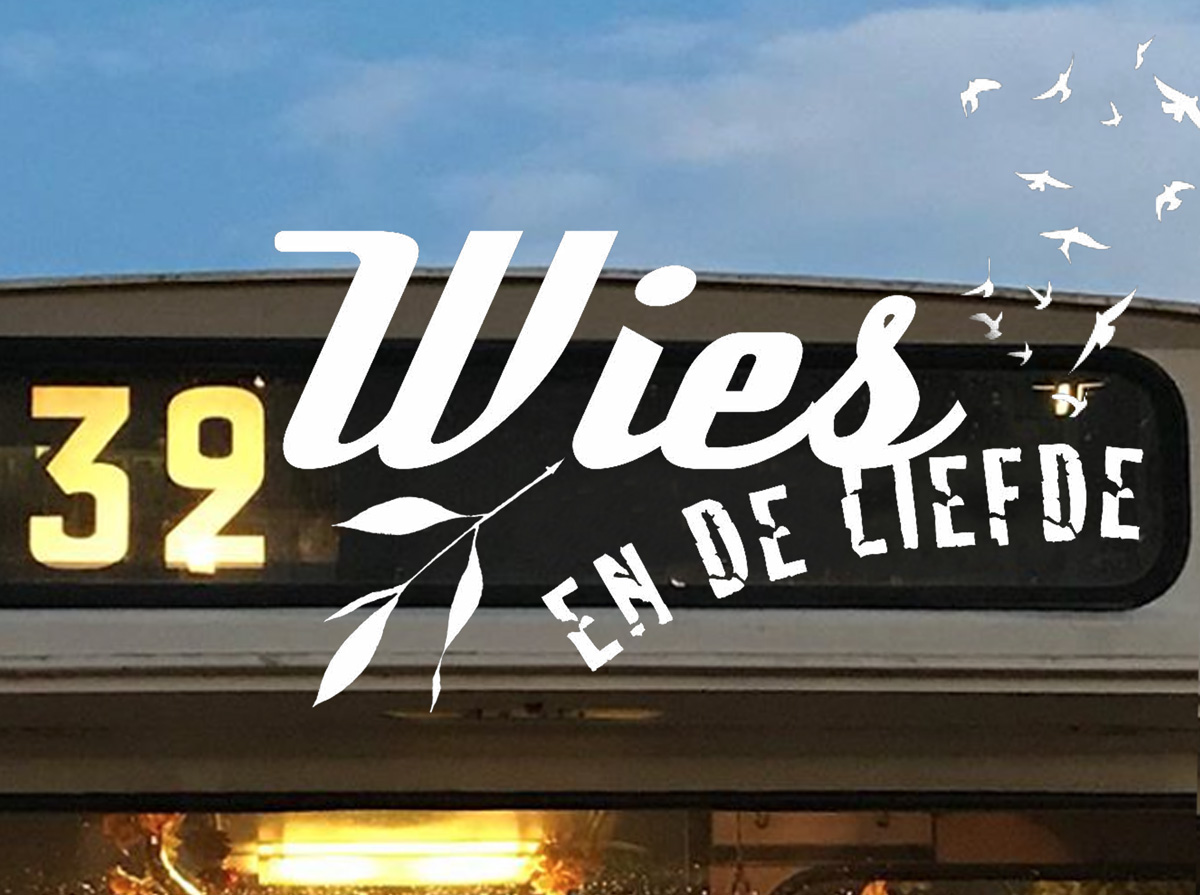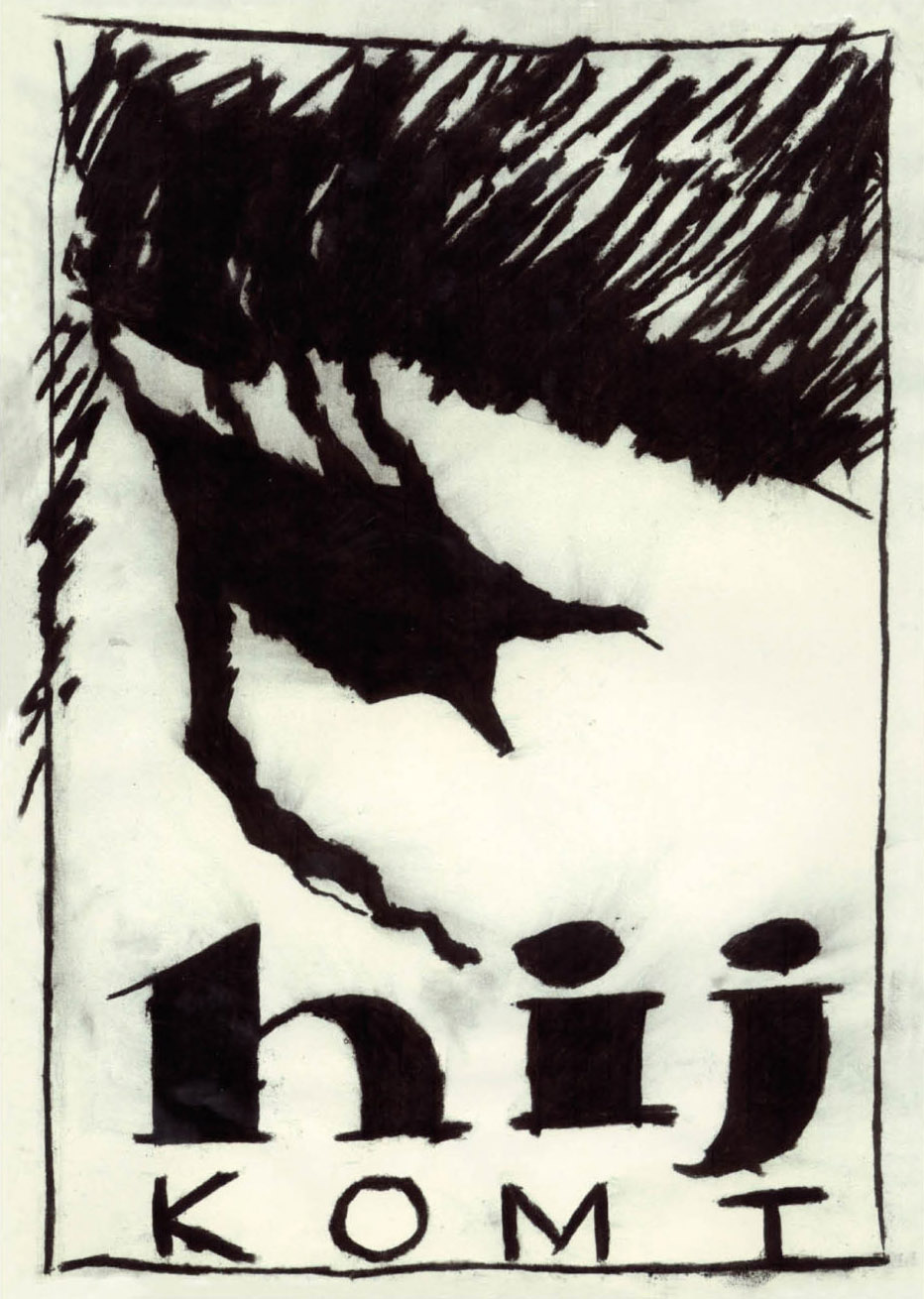 kresjcrash / 
kro youthtelevision / 120 bumpers
One season six bumpers a week. Each bumper – with custom made animation, illustration and sound design – an announcement of the following television program. 
Awarded with the Joop Geesink award for Best film- en television leader at the Holland Animation Film Festival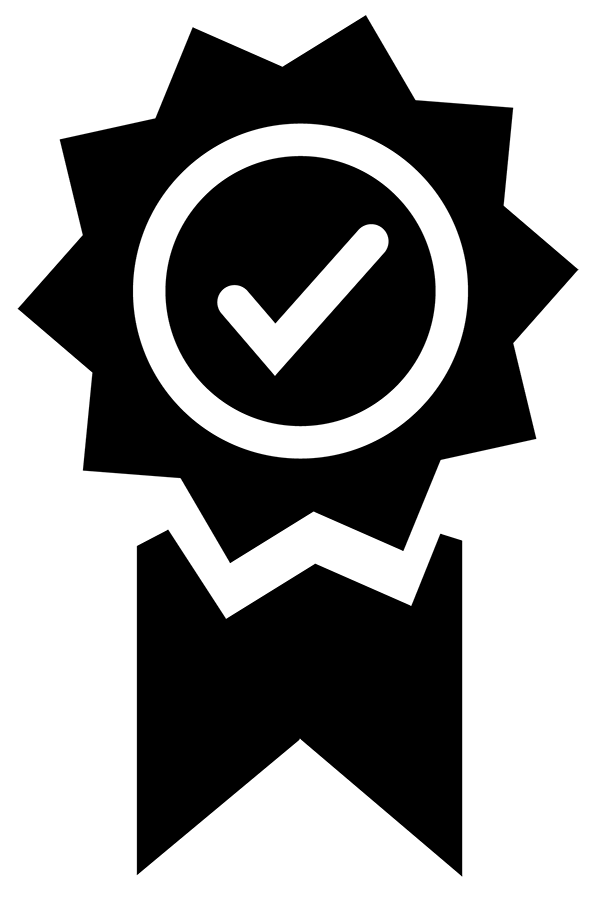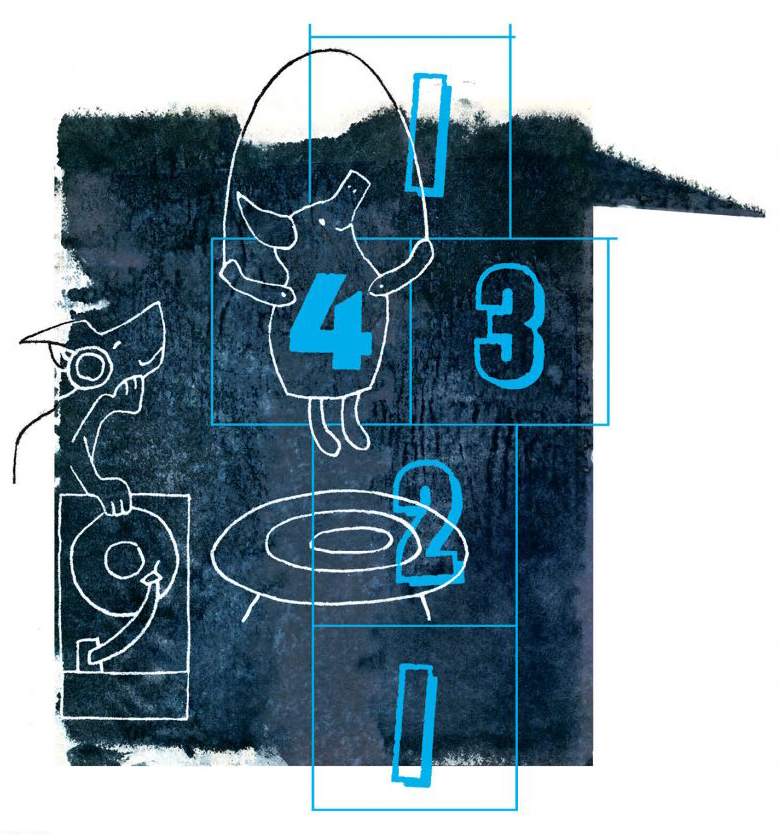 zeg maar dat we later zijn | free work
het mannenkoor | sesamestreet
hocus pocus | sesamestreet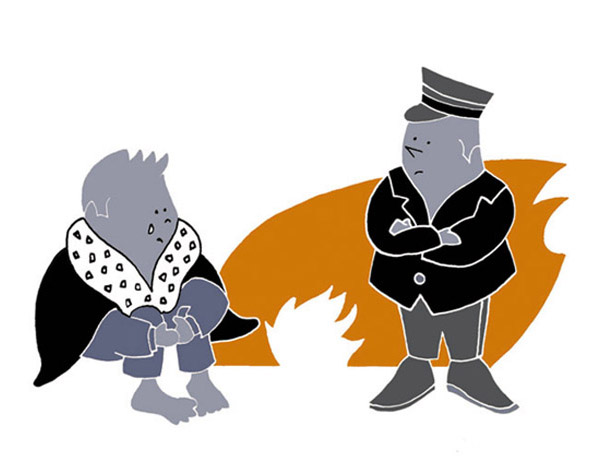 koning zonder kroon | harlekijn holland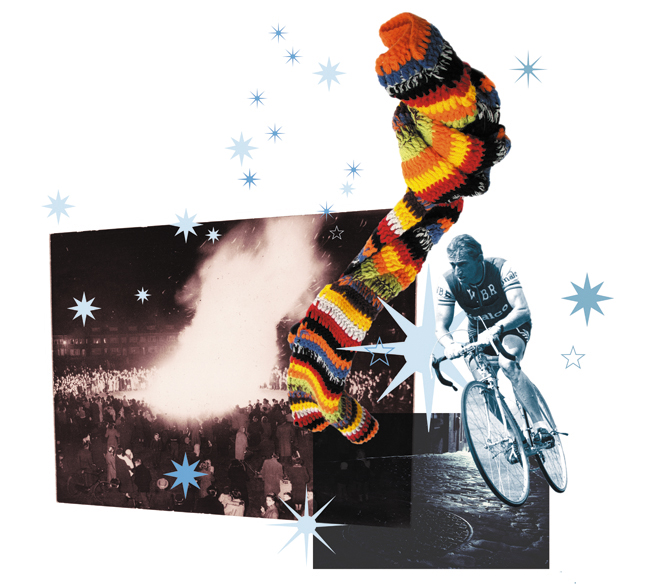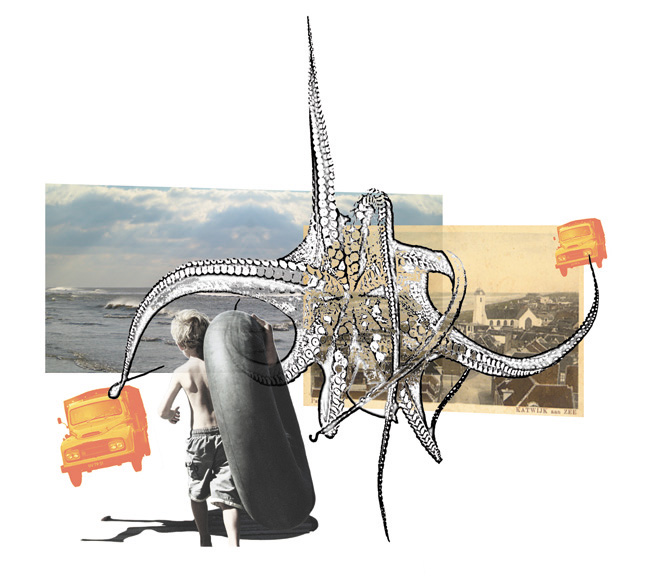 herman van veen | newspaper of utrecht
waar komt dat gedrag vandaan | 
heliomare education
Some students are different and that can be quite a puzzle. What is going on? What is suitable education for this student? This short film provides insight into the specific educational needs for these children.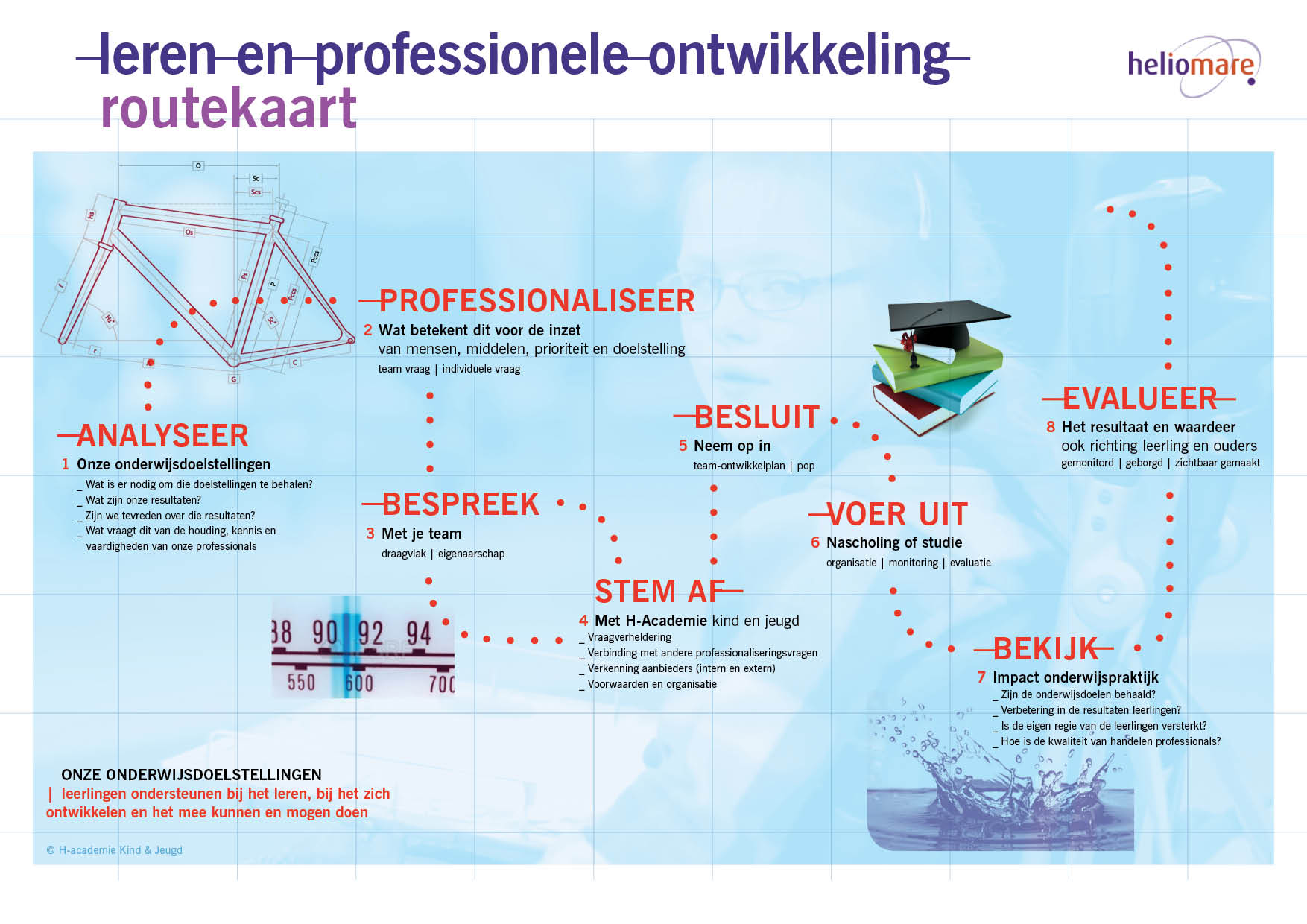 route map | heliomare education


zaanlandia blik | tin packages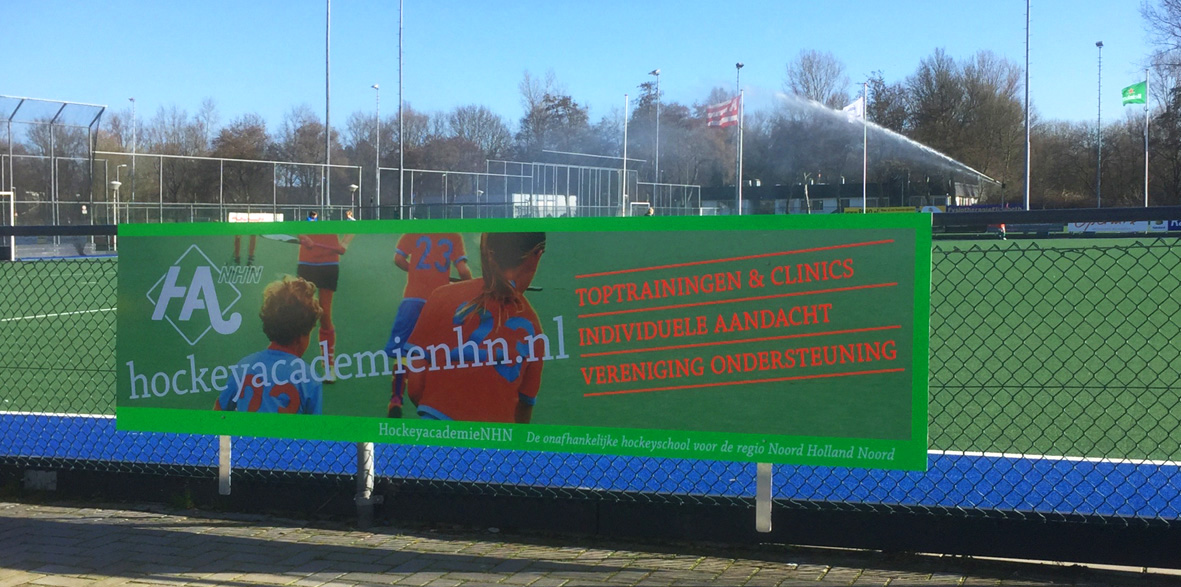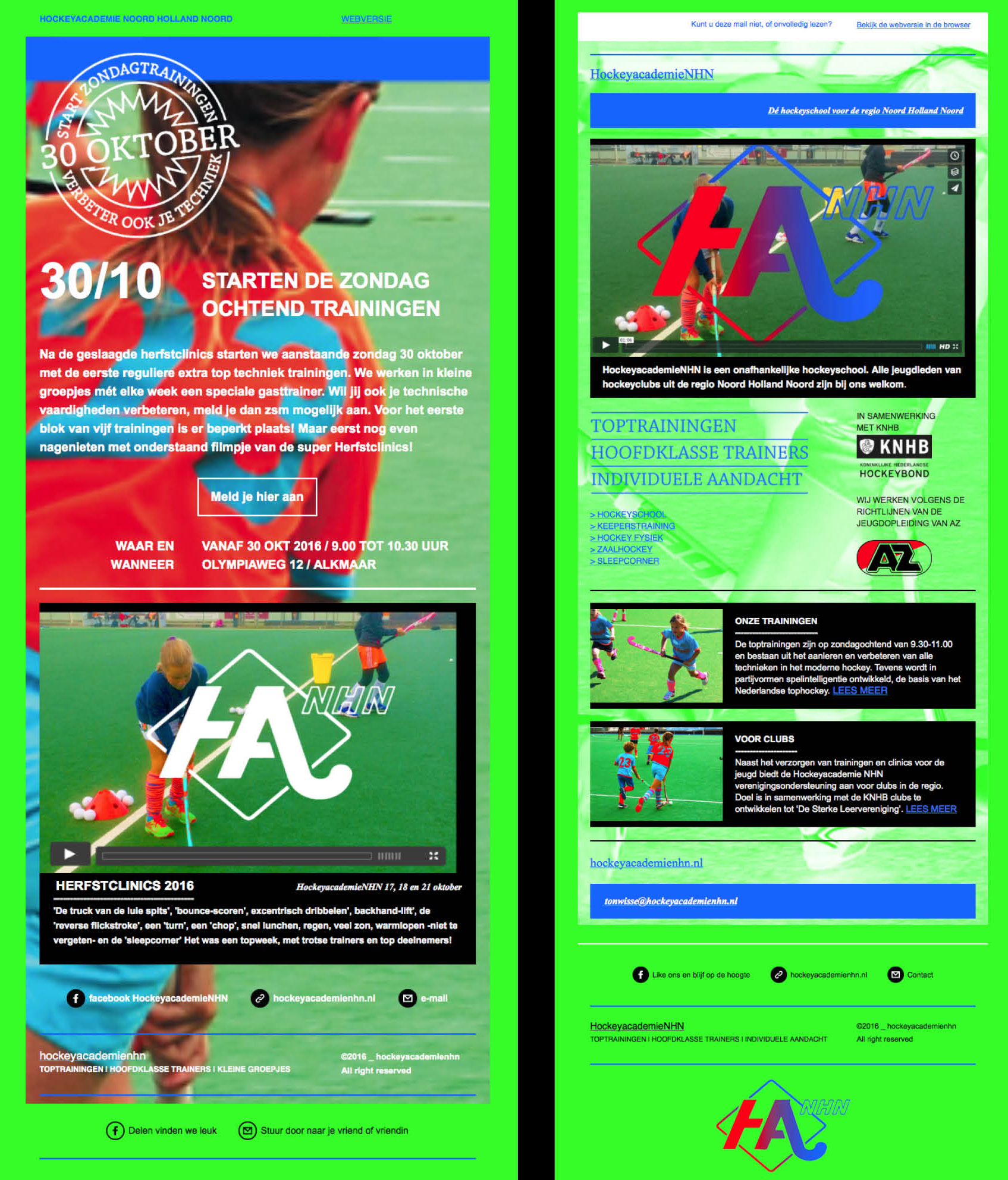 hockeyacademienhn | brand identity
web design, e-news, flyers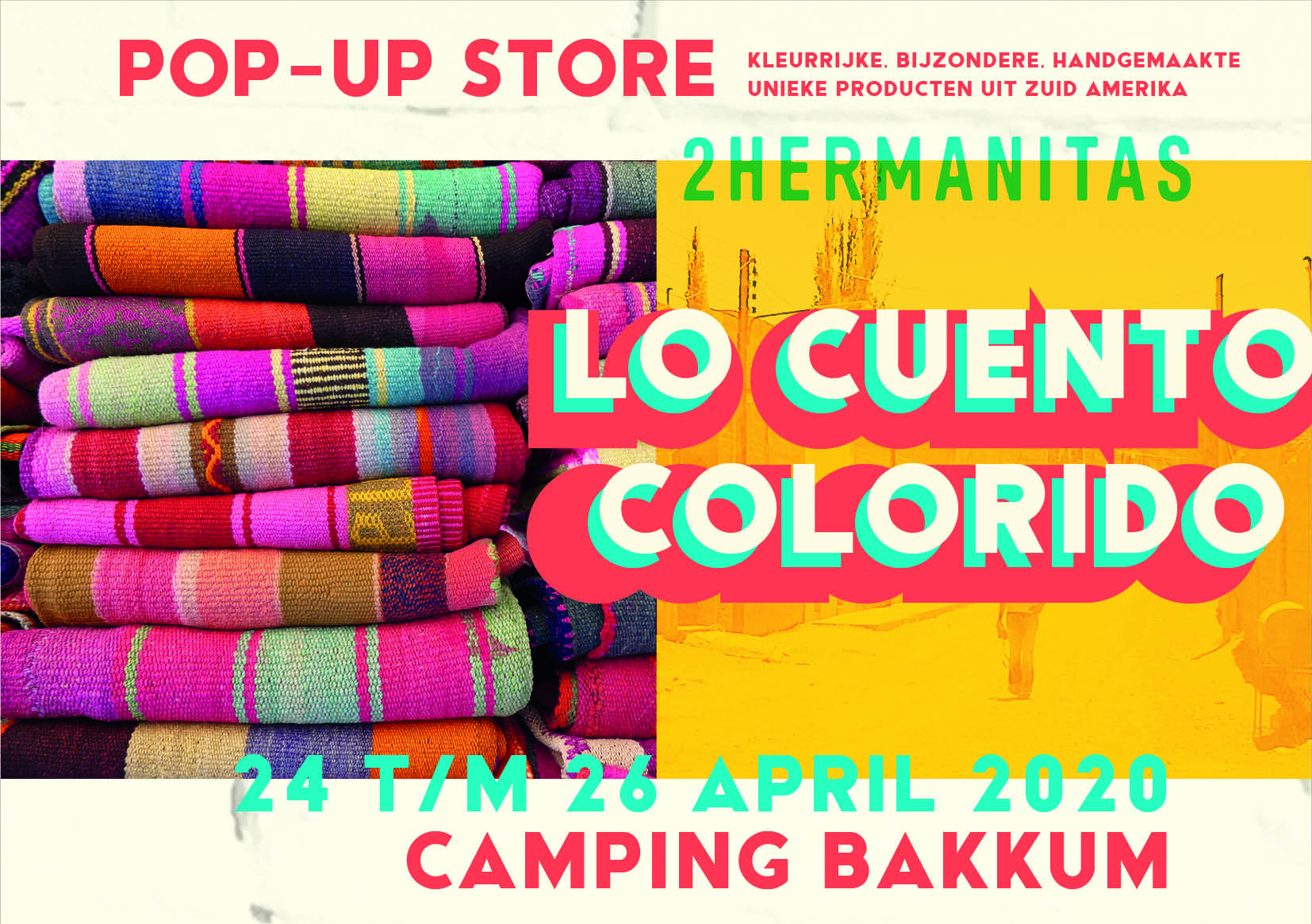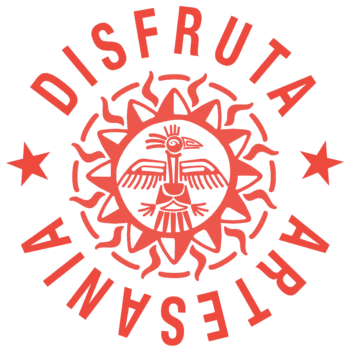 2hermanitas | brand identity
web design, e-news, invitation, story book