TOUR IDENTITY POSTERS / EDITORIAL DESIGNS / CD'S / MERCHANDISE
A shared love for typography, poetry, variation, ad-hoc work and 'doing good in the world' and 'standing for what you believe in' is the common denominator of the decades-long collaboration with Herman van Veen.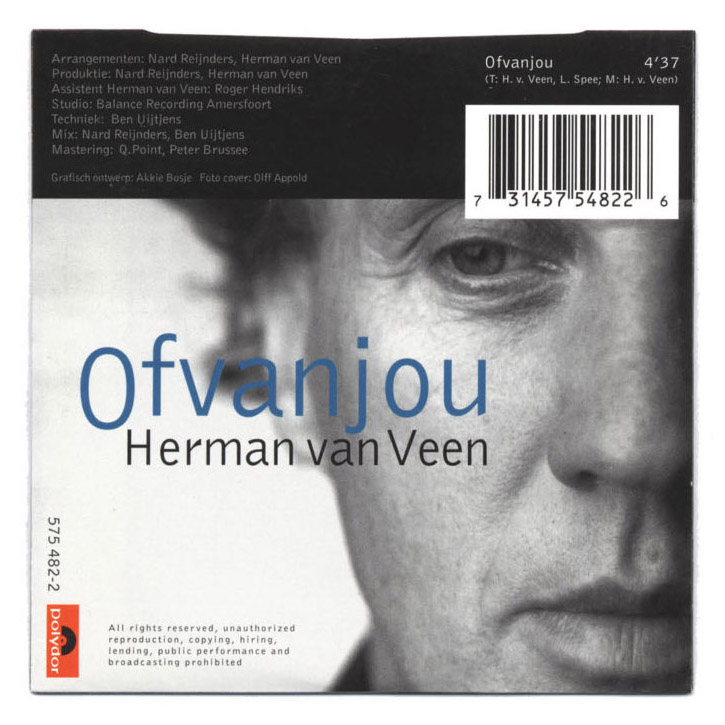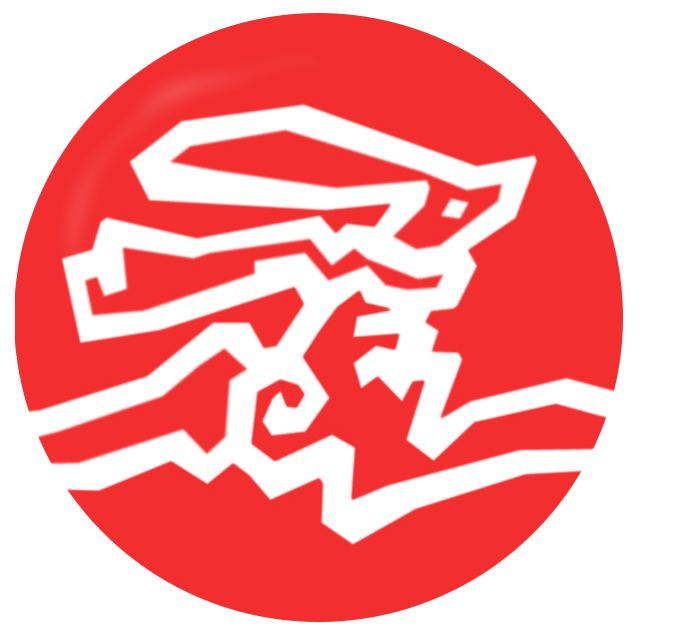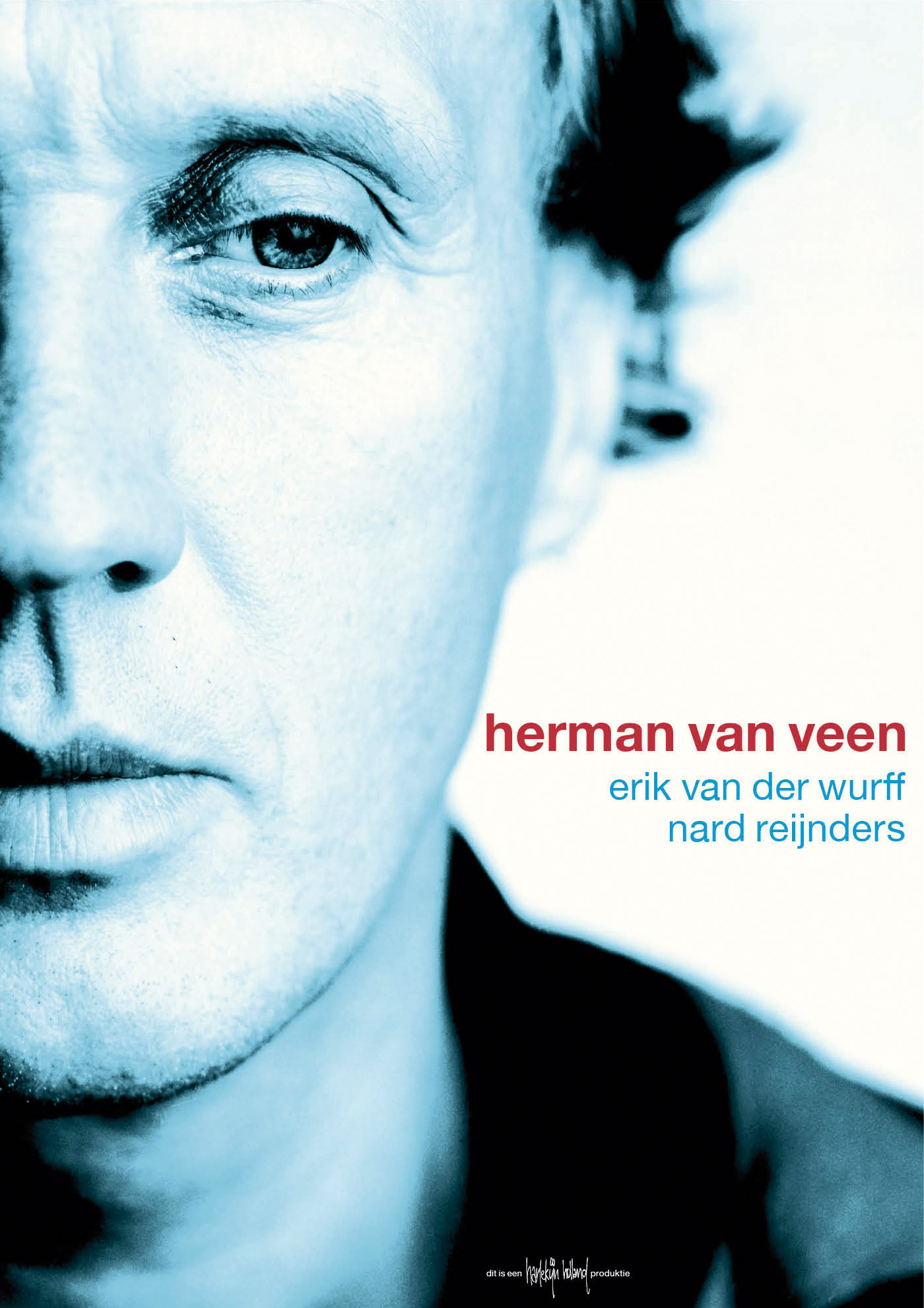 To convert the atmosphere, content, variations and playfulness of Herman's theatre performance into program books – for Dutch, German or French tours – for the performances, always a fantastic challenge. The constant challenges for many diverse target groups, national and international, are a great adventure on all levels! Playful, poetic and with varied twists.