CLARIFY THE STORY / PPT / RESTYLE LOGO
battle of the beach / waternet



The existing powerpoint had grown into a too large document. With various add-ons the story had gone lost. It was translated into a new clear PowerPoint for children from group 6. With stronger images, more fitting for the target group, and a new structure of the story.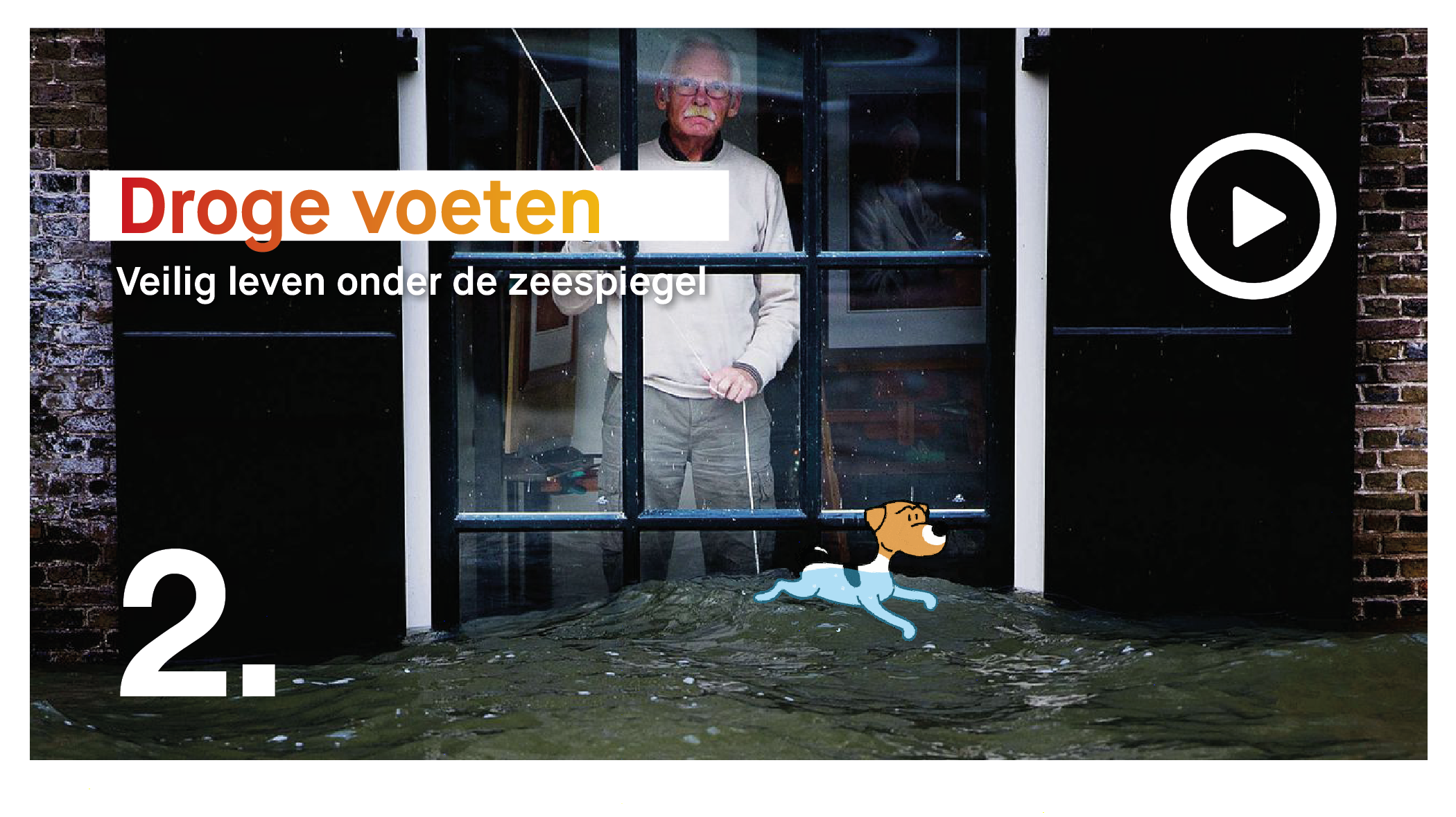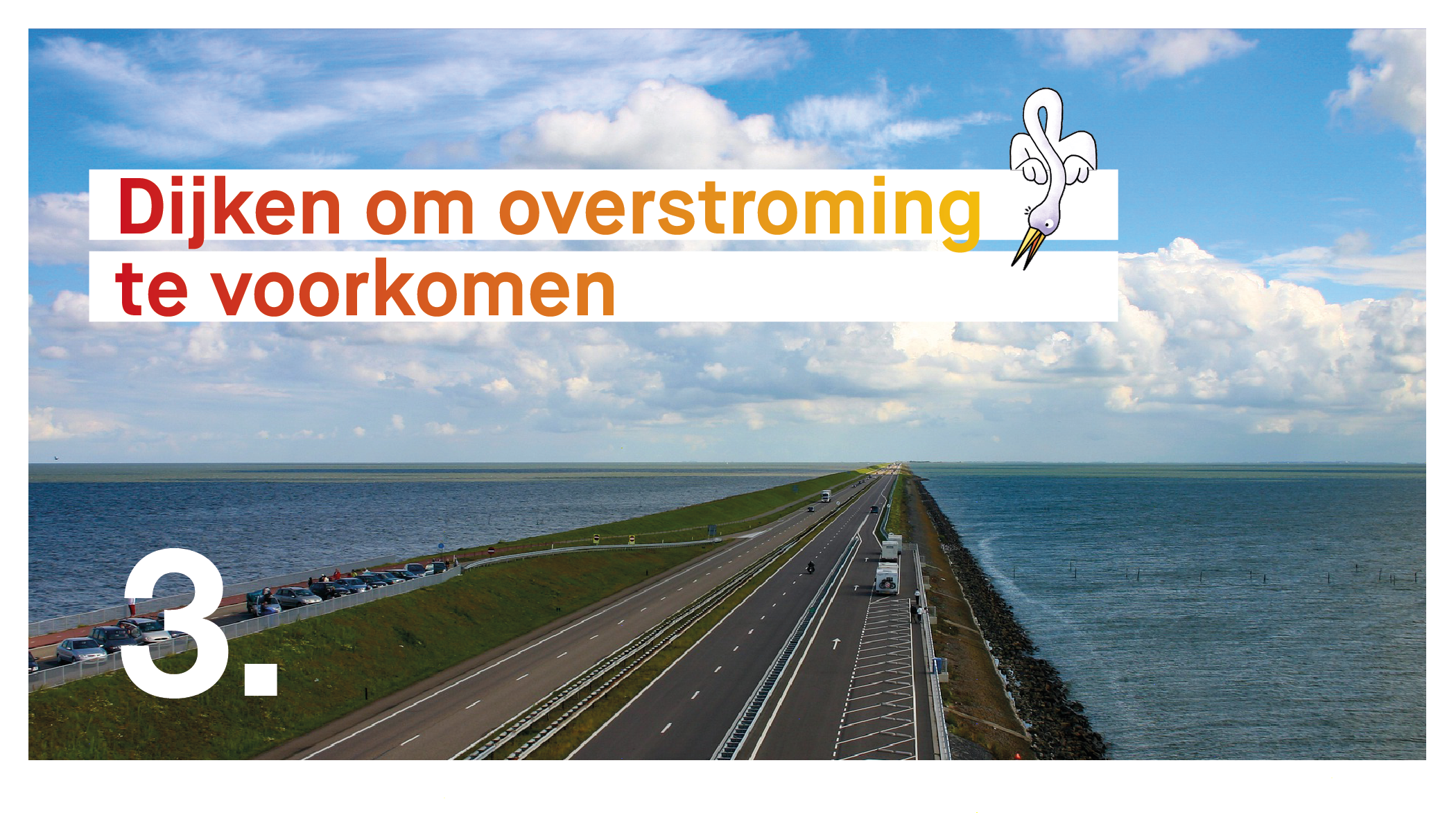 / add-on gifs, fitting with the target group of 10 year olds
/ clear chapters
The water and our dikes
People who work at water companies give guest lectures to students from group 6. The guest lectures are about how the Netherlands is safe and vulnerable at the same time. The children learn why we are never finished working on our water in the Netherlands. We also show that we can be proud that the Dutch have been very good at water management for centuries. And that working in our water sector is very fun and interesting.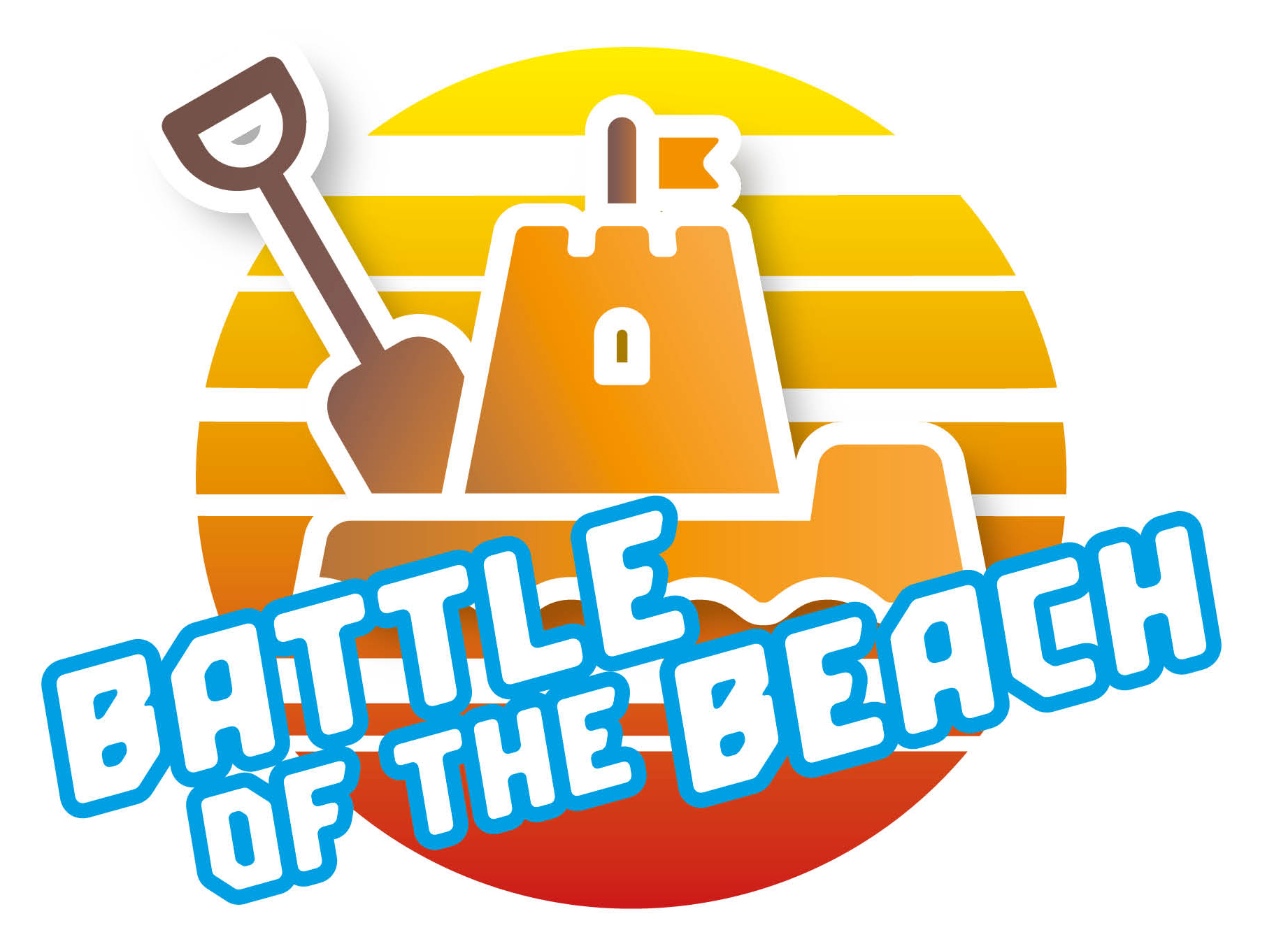 Practice at the beach
After the lessons at school, the whole class goes to the beach to compete with the water themselves. Together with 1000 other children they build sandcastles along the Dutch coast. In this way they put what they have learned into practice. This annual event is called the Battle of the Beach. Students become aware of what it means to live safely below sea level.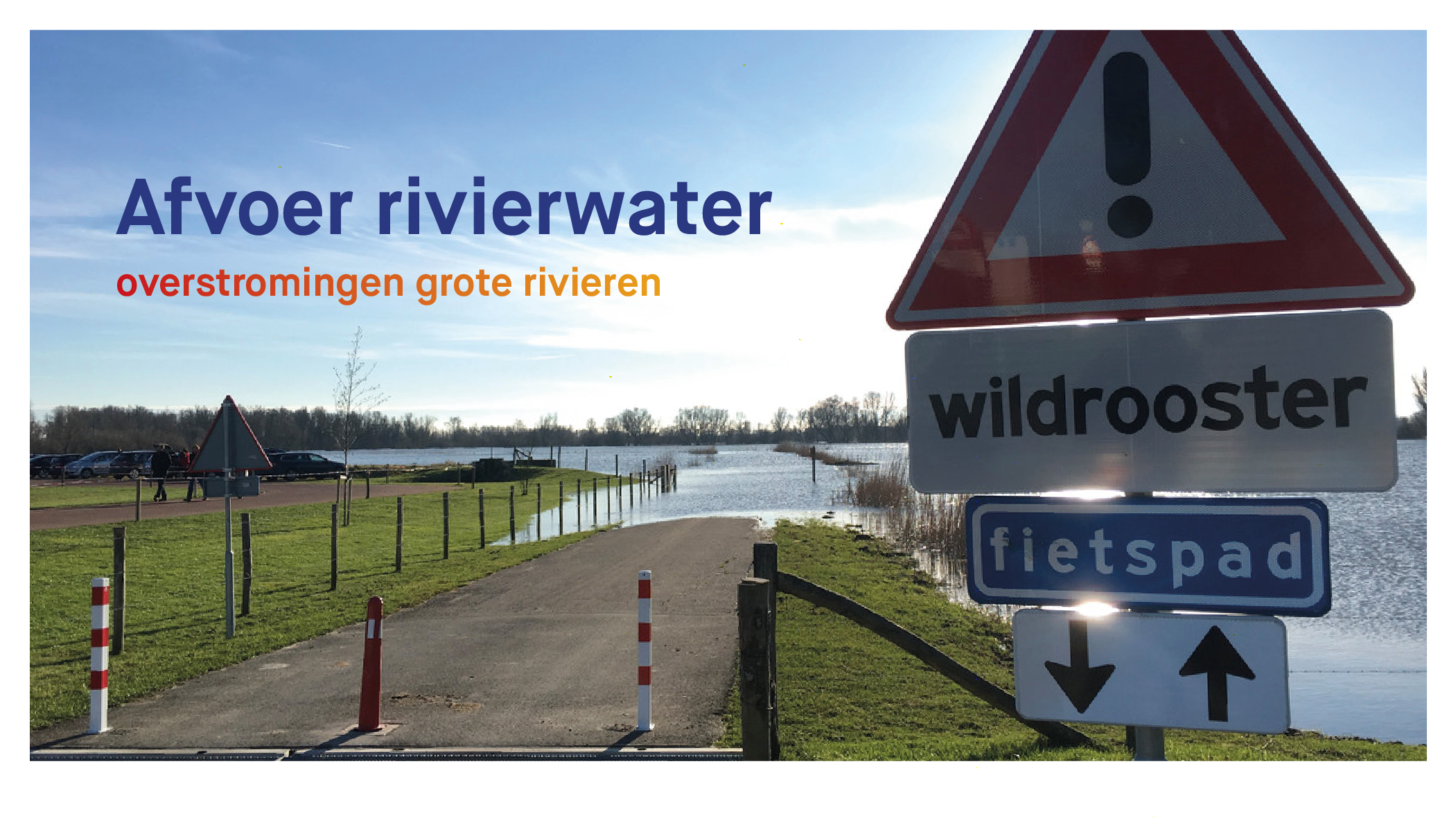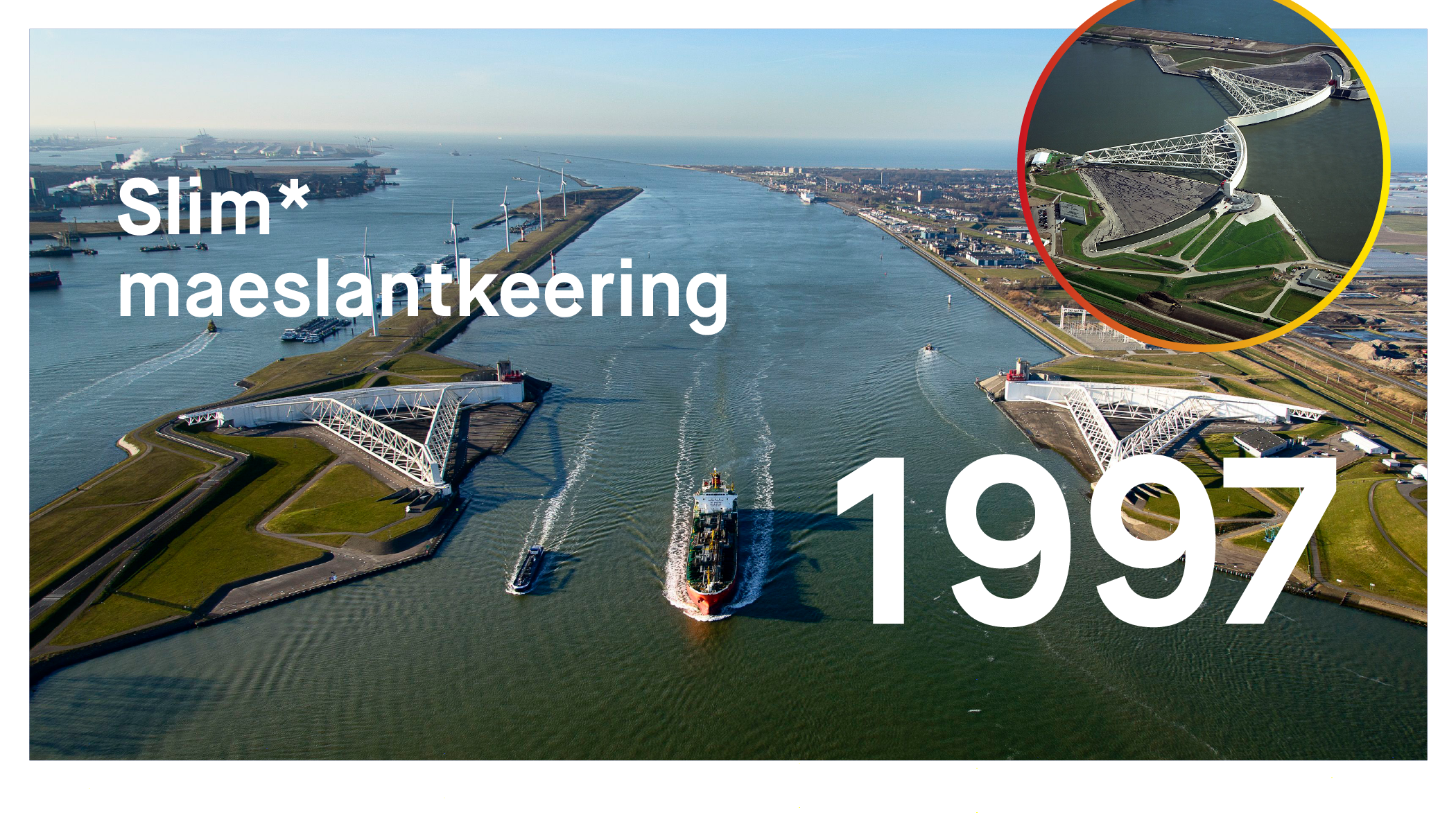 / images that reinforces the story and impressive knowledge
/ typography and pictograms suitable for 10-year-olds, and connecting with the corporate brand identity