A nice thing about September is that feeling of a new start after a long summer with a whole lot of events to visit. Like the Inside Design 2012 event that was held this weekend in Amsterdam. Three days filled with interior and design, organized by Elle Decoration.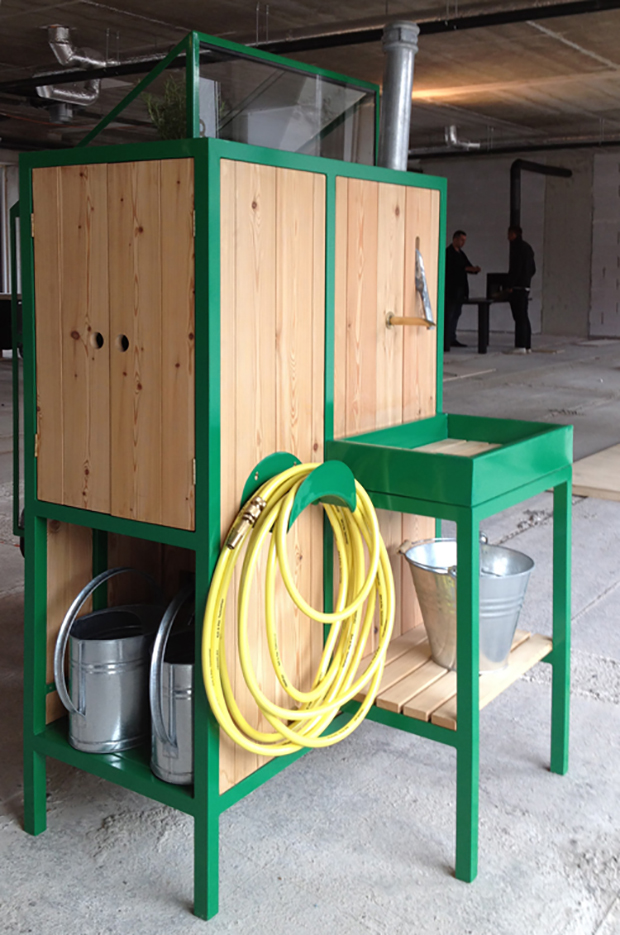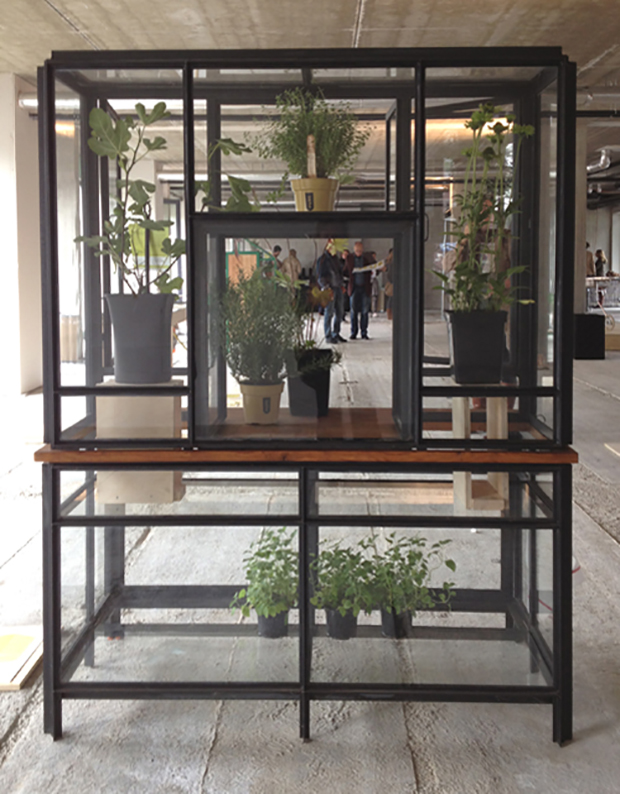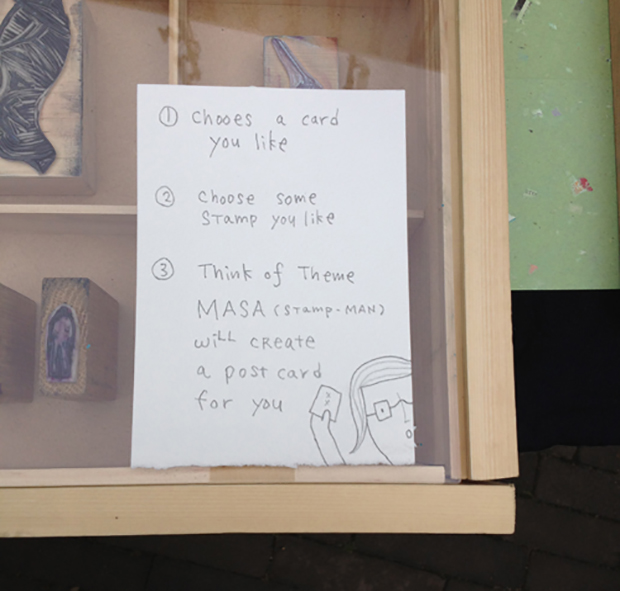 The stamp-man Masa was the cutest event of the show. Nice simple real time action.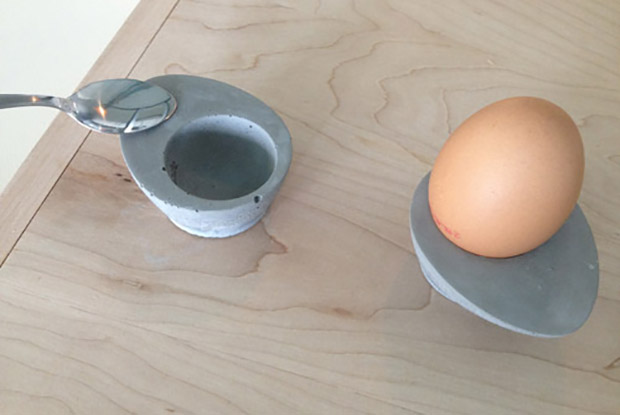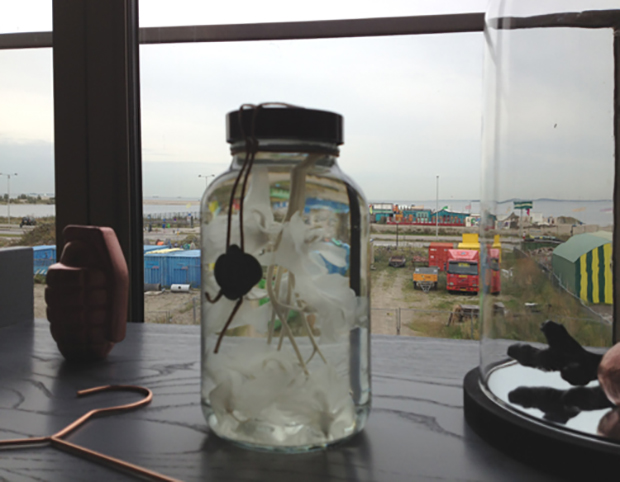 Besides the really beautiful made wooden tables of Slowwood their styling elements and colours were stunning. All set in an even more stunning surrounding.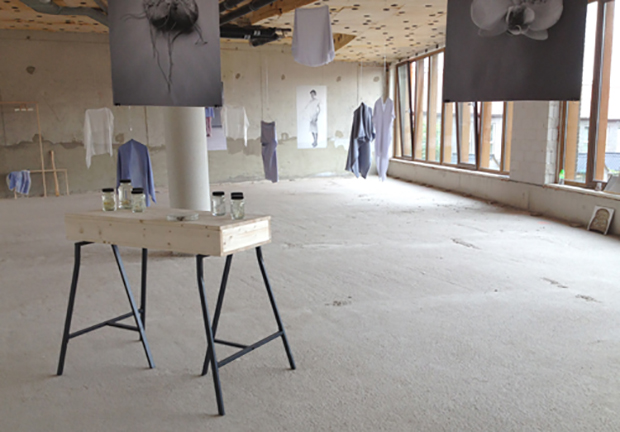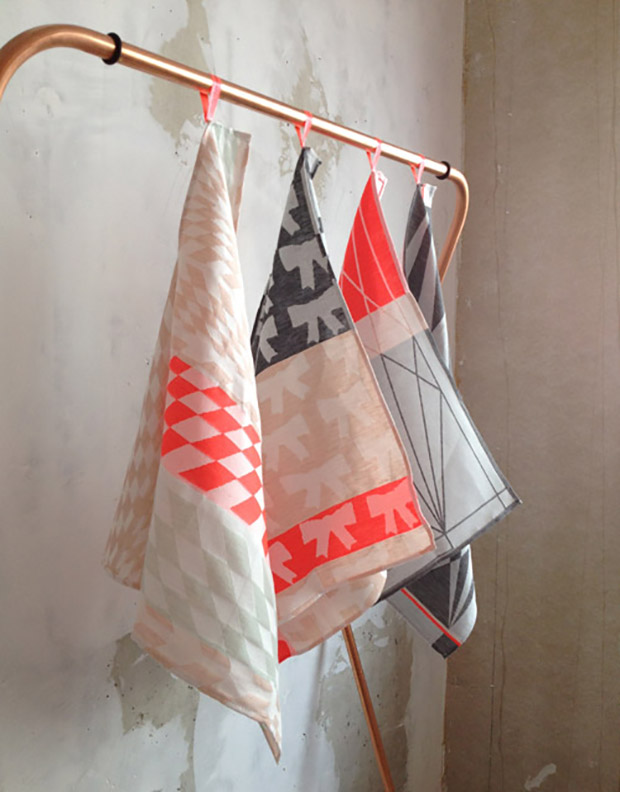 And last but not least the towels by Mae Engelgeer, exhibited at frames by Jeroen van Leur. My true highlight of the show besides biking around the suiting location IJburg, Amsterdam.