how it all started
As a child I drew on everything. Yes, also on the table. I cycled through meadows and went on adventures in my rowing boat. Endless summers. Winters with natural ice and skating until dark. And TV on Wednesday afternoons. A happy camper girl.
Sailing on the Frisian lakes became surfing on the IJsselmeer, swimming became hockey. At the Rietveld Academy I learned all about how to see. About typography. The power of images. And the combination. Peeling off layers, seeing possibilities, making new connections and creating a strong visual language. Less is more.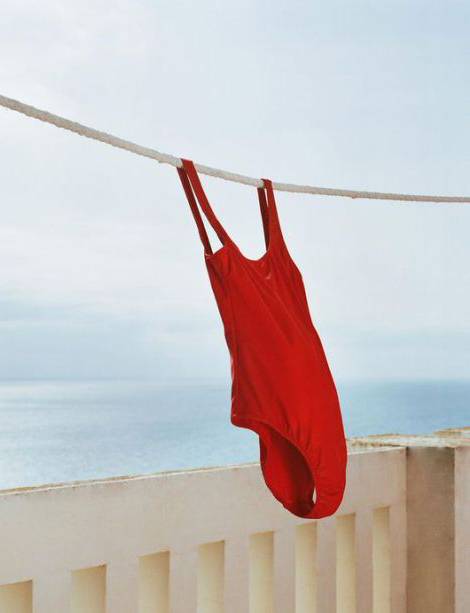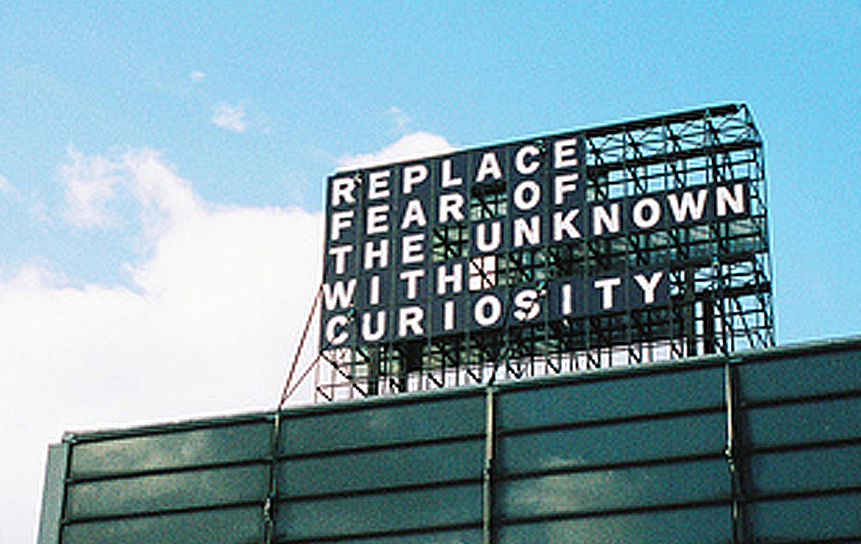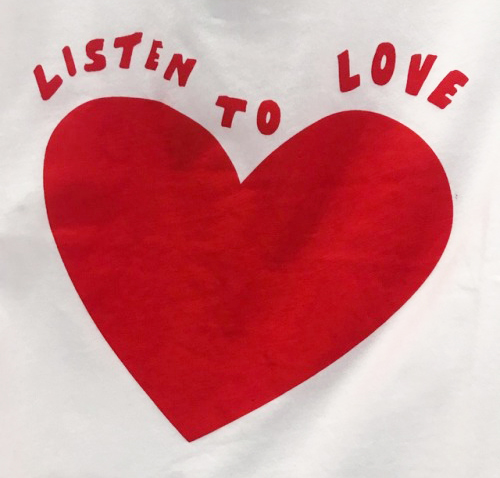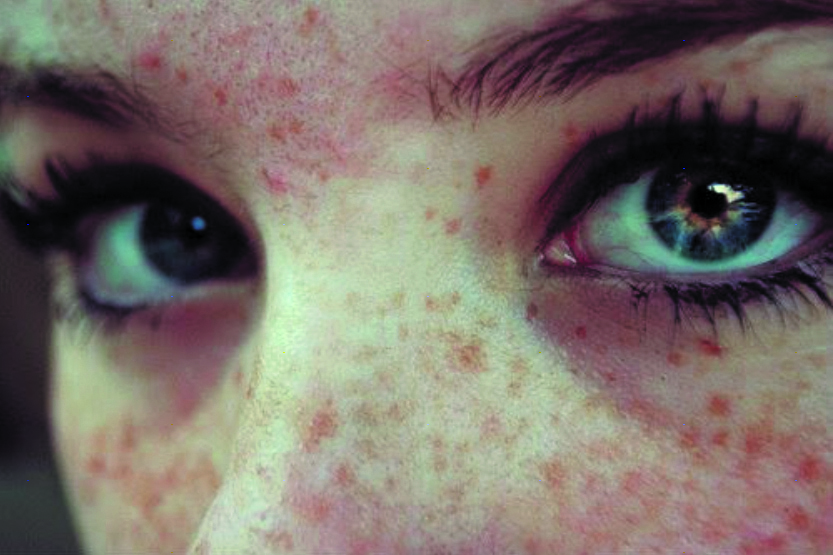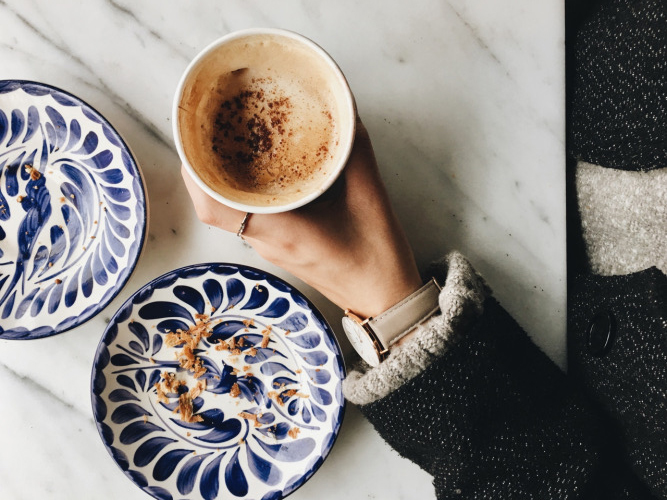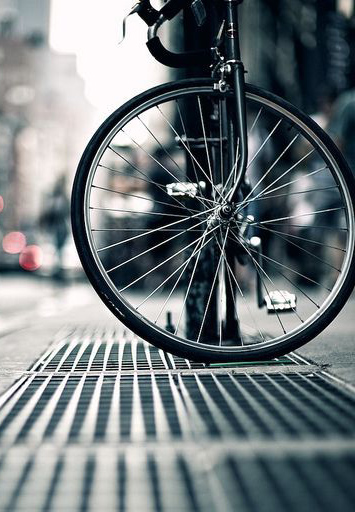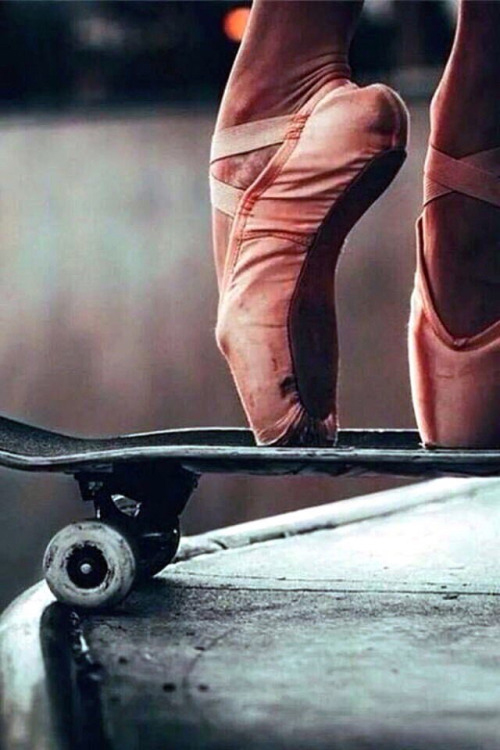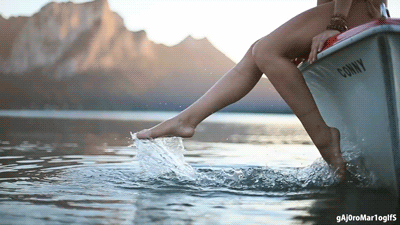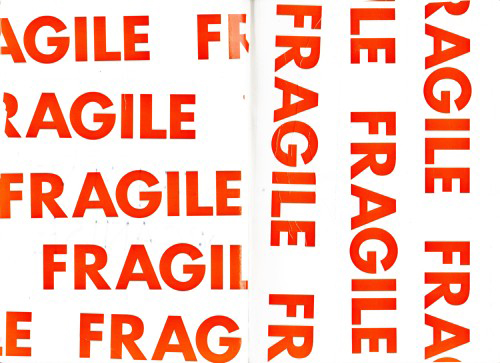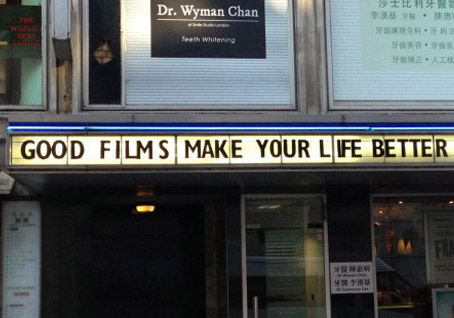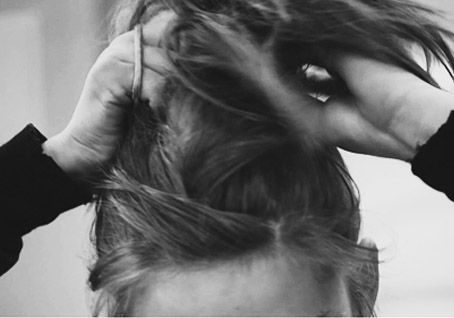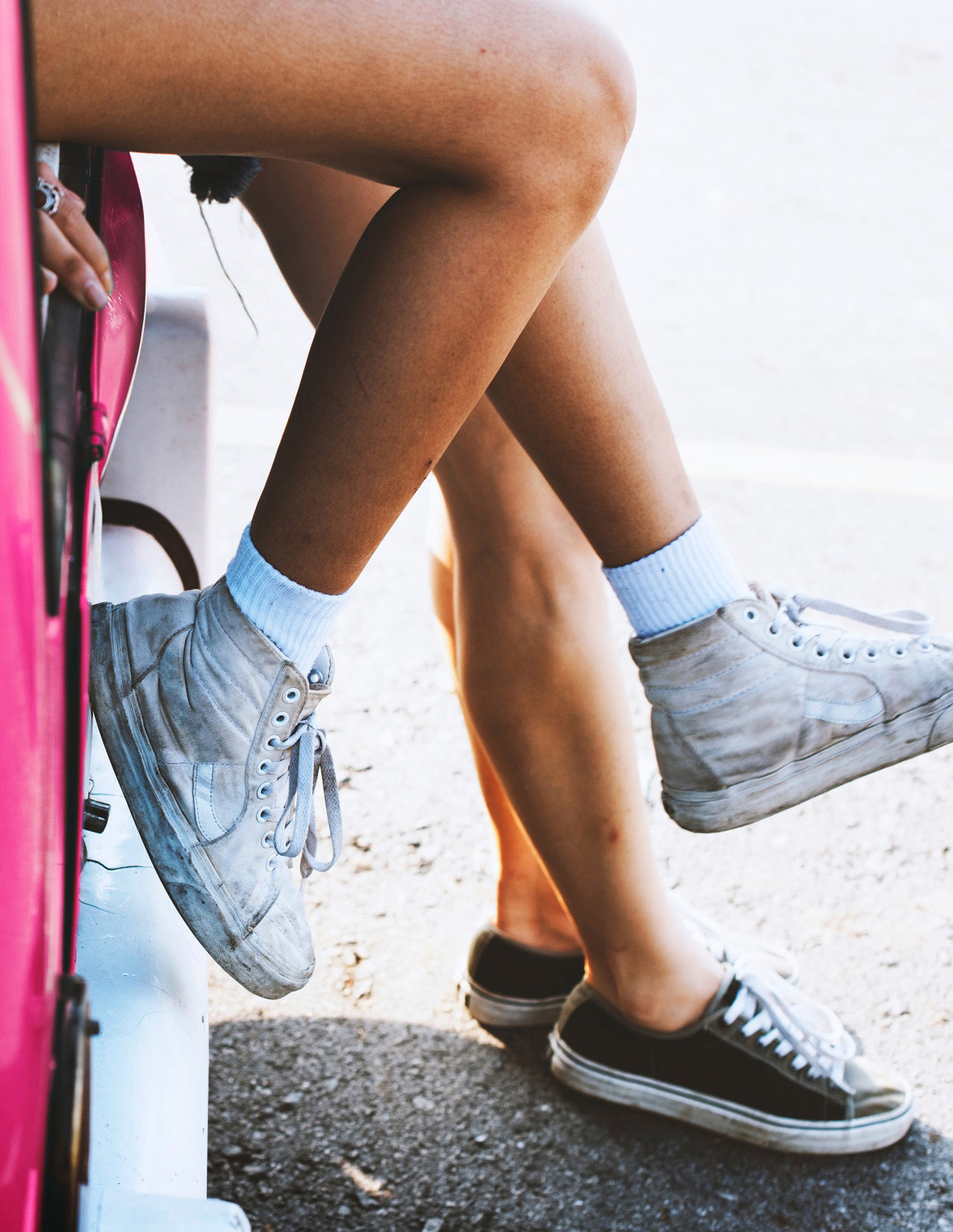 of nature, theatre en sports
I worked for, among others, for Sesame State, Universal Music, several Ministries and won an international prize for a series of 120 bumpers for the KRO youth television. It was a great honor and pleasure to work with Princess Irene. Her vision of life, nature and society is inspiring forever.
My love for typography, poetry and music in addition to 'doing good in the world' and 'standing for what you believe in' always came together in the collaboration with Herman van Veen that lasted over a decade and a half. The constant challenges for many diverse target groups, national and international, were a great adventure on all levels.
Maar jij hebt ogen die ook kijken
Als het stormt; die niet wijken
Voor machtsvertoon of stemverheffing
Die niet alles vergelijken met wat ze eerder
hebben gezien
Graag gezien _ Herman van Veen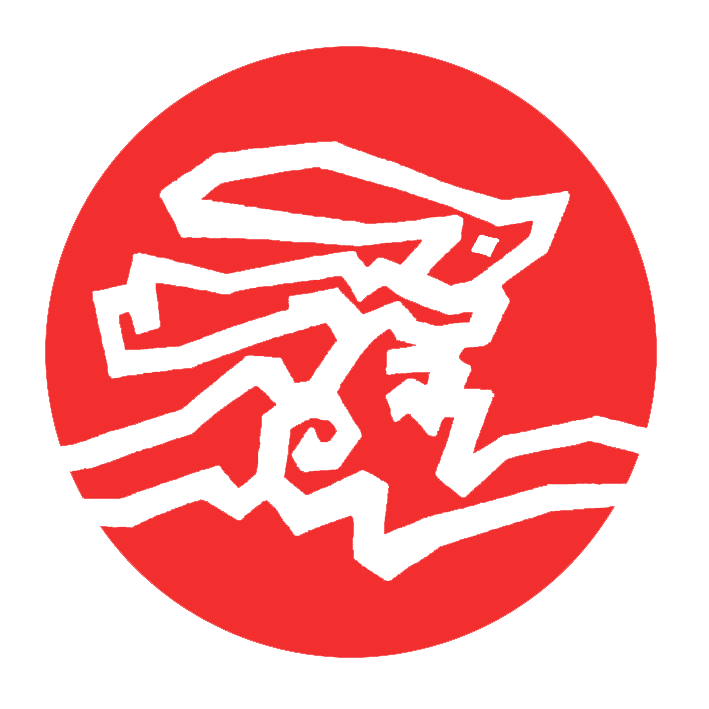 A new, great adventure began when my son was born. An extreme athlete, skiing and snowboarding are life. And 'Snow is only frozen water' right ?! Sports, and good trainers, made sure he had the right outlet and graduated from school. The seed for the importance of sports and good education was planted.
I always watch, every day, almost every moment. To beautiful images, lots of sports and films, beautiful stories and into the emerging possibilities of the continuously changing media landscape. I like to drive my car and sing along out loud. My talent is my happiness. My guideline for a lifetime.

Subscribe to the non-regular Studio Diaries
For a dose of eye candy and stories with and about design