LOOKS THAT MATTER
about akkie
How it all started
As a child I drew on everything. Yes, even on the table. I cycled through meadows and went on adventures in my rowing boat. Endless summers. Winters with natural ice and skating until dark. A happy camper girl.
At the Rietveld Academy, in Amsterdam, I learned all about typography, the power of images and the combination. Peeling off layers, seeing possibilities, making new connections and creating a strong visual language. Less is more.
Of nature, theatre and sports
My career took off. It started in the television- and animation world. The base of my mixed media knowledge. Followed by working for the dutch theatre legend Herman van Veen and princess Irene van Lippe. Mixed with Sesame Street, several Ministeries and Universal Music. All connected through strong value driven stories. The seed for the importance of sports and fitting education was planted through my son. Skiing, snowboarding and skate-boarding his life.
What is there for you
Combining 30 years of insight, creativity and technology to get your story out there, clarified and visualized. Driven by values. Inspired by your story. Designed with purpose.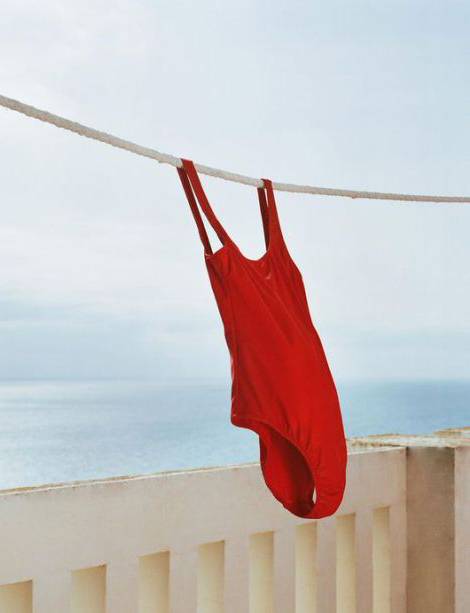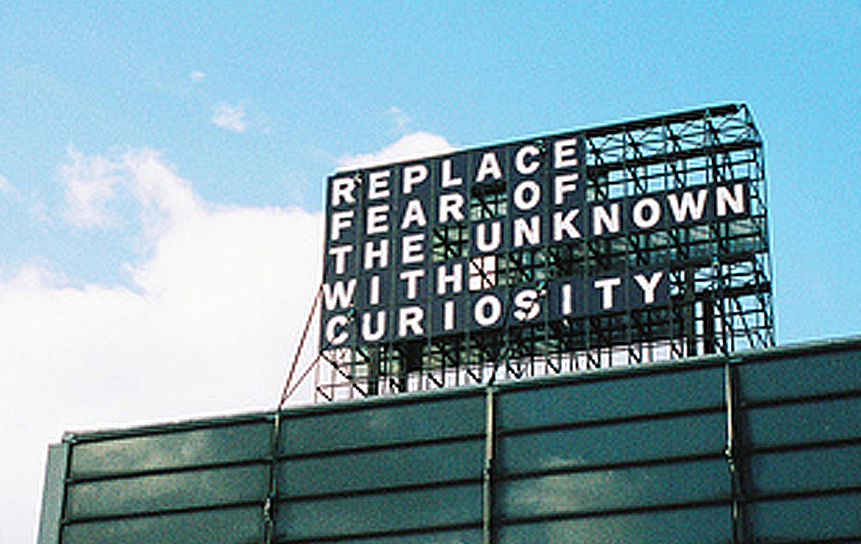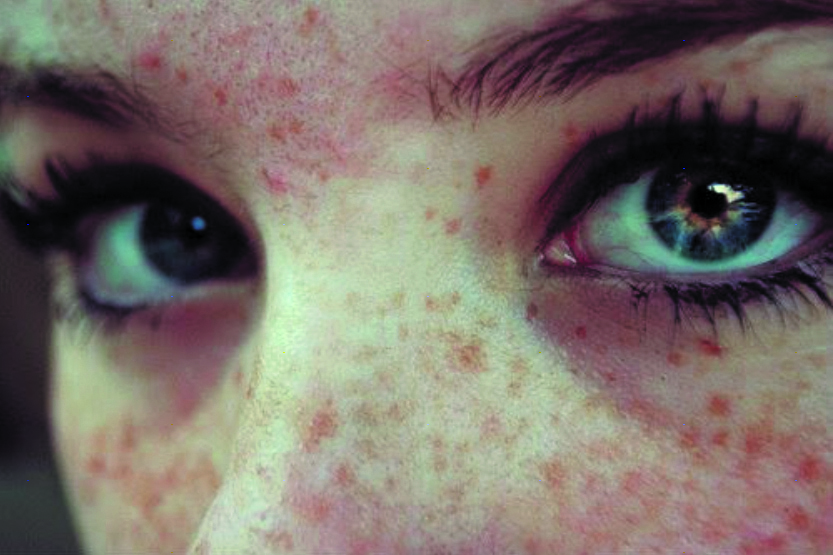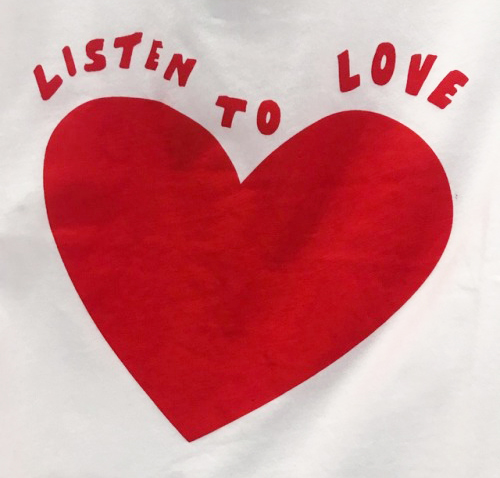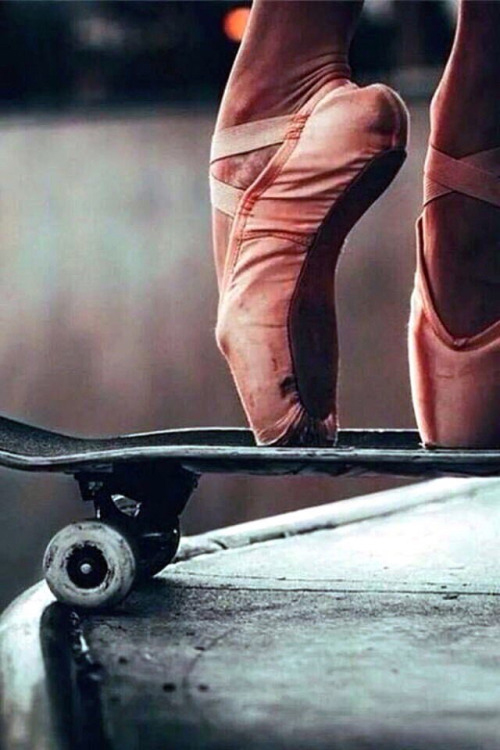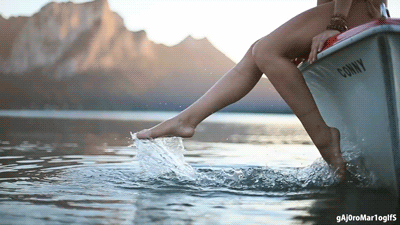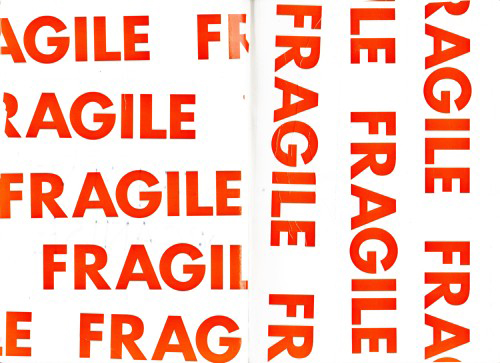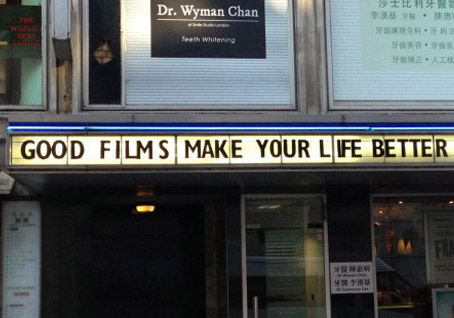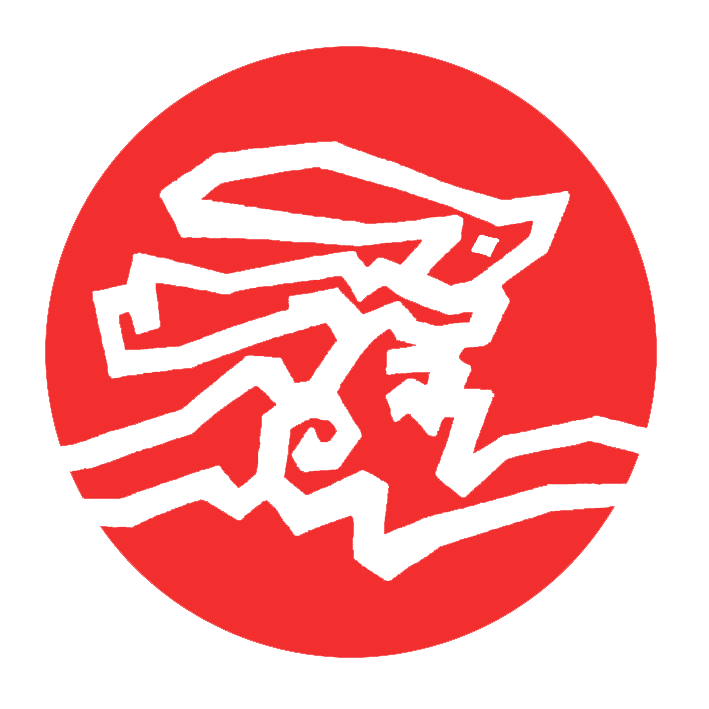 VALUES
what gets me up every morning
/ Integrity, it makes the world a better place
/ Optimism, the faith that leads to achievement
/ Result driven
/ Sustainability, for the world as for relationships
/ We are in this together
/ Change is everything

Subscribe to the non-regular Studio Chronicles
For your dose of optimistic stories with and about design